The concert has finished
E/I feat. Kaja Draksler (INT)
---
---
---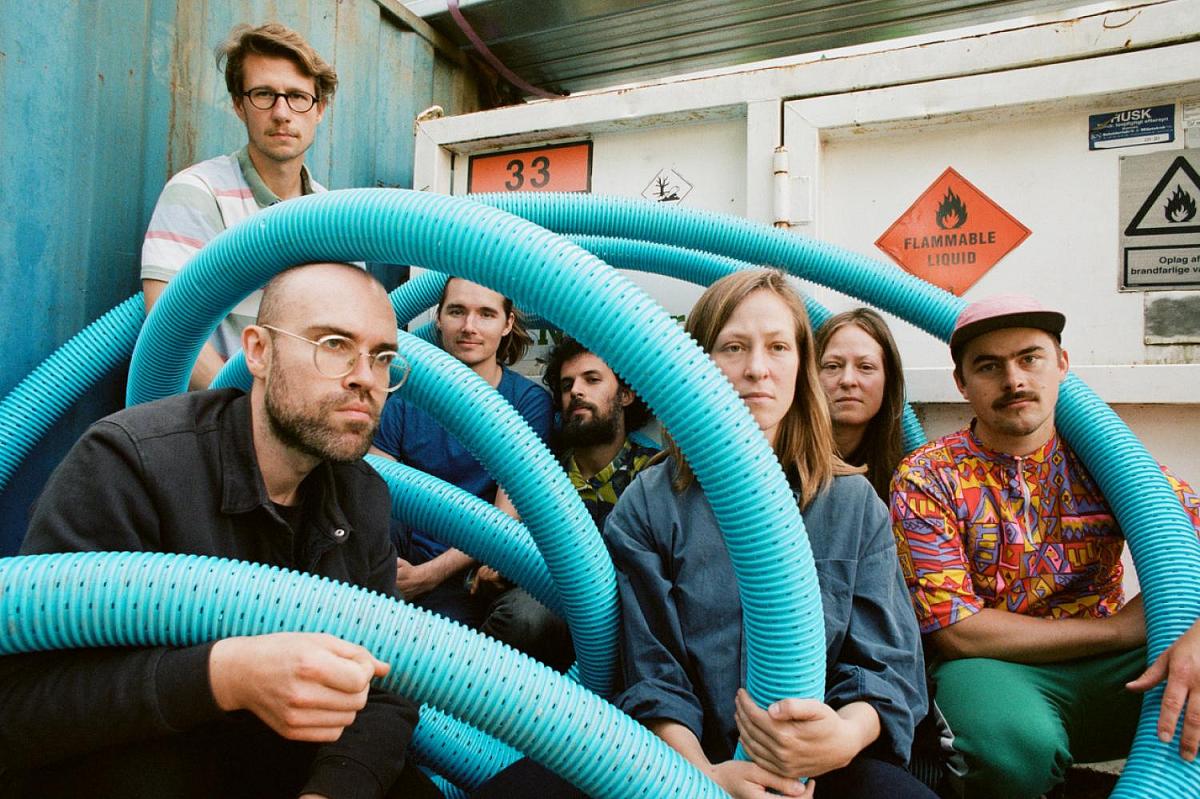 E/I is a Copenhagen-based band focusing purely on sound emission and intention. 
The group has been founded in 2018 by a drummer and composer Szymon Gąsiorek in order to explore these elements with a deep involvement. 
The effect is a big collective sound serving for a common enjoyment of rich content in a minimal form.
It can be defined as acoustic ambient or modern spiritual music. The music is universal. It is accessible and attractive to music enthusiasts.
The musicians from Sweden, Denmark, Italy and Poland met in Copenhagen, where they all have studied at Rhythmic Music Conservatory or Royal Danish Academy of Music.
The debut album of E/I - emission/intention - was released in October 2019 on Love & Beauty Music. The material for their second album was been recorded at Brønshøj Water Tower and will be released in 2022.
---
Line up:
Pauline Hogstrand - viola

Nicole Hogstrand - cello 

Asger Thomsen - double bass

Gianluca Elia - tenor saxophone

Michał Biel - baritone saxophone 

Jędrzej Łagodziński - tenor saxophone

Szymon Pimpon Gąsiorek - percussion

Kaja Draksler - organ