The concert has finished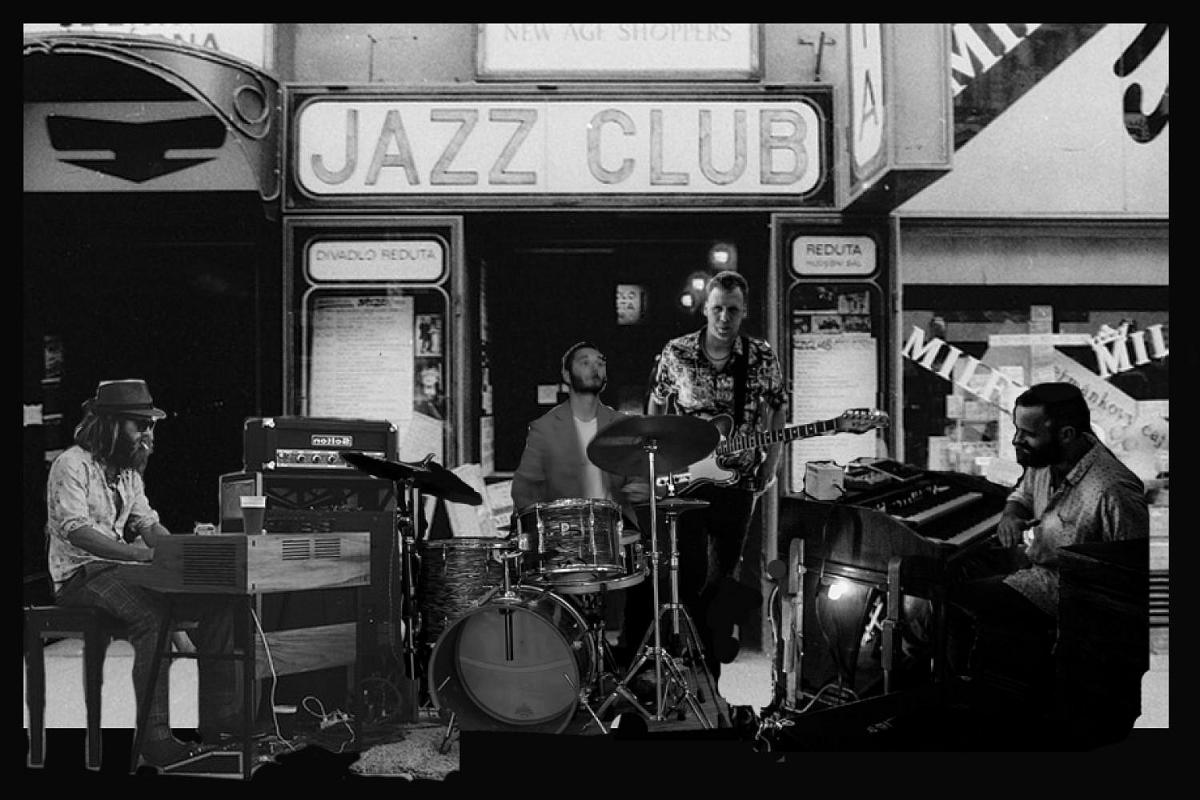 The event description is not available in your language.

Behøver vi sige mere end at:

"The Orgelheimers er en fusions og hardbop oktet, der siden 1893 har turneret både i- og omtrent 3 km udenfor København. Med lidt over 11 vellykkede koncerter til deres navn, kan man roligt sige, at der venter sig en nogenlunde oplevelse forude, når disse Kjeld Lauritsen wannabes træder på scenen."

For- og bagmand Niko Aa. udtaler: "Du må nok hellere stryge det med Kjeld Lauritsen (selv om det er sjovt), og måske også det andet, men fuck det, der er som altid frie tøjler. "
---
Line up:
Orgel: Johnny Weismüller

Mere Orgel: Anker J.

Romtønder: Louis D. Sidste

Høvl: Der Kaizer