The concert has finished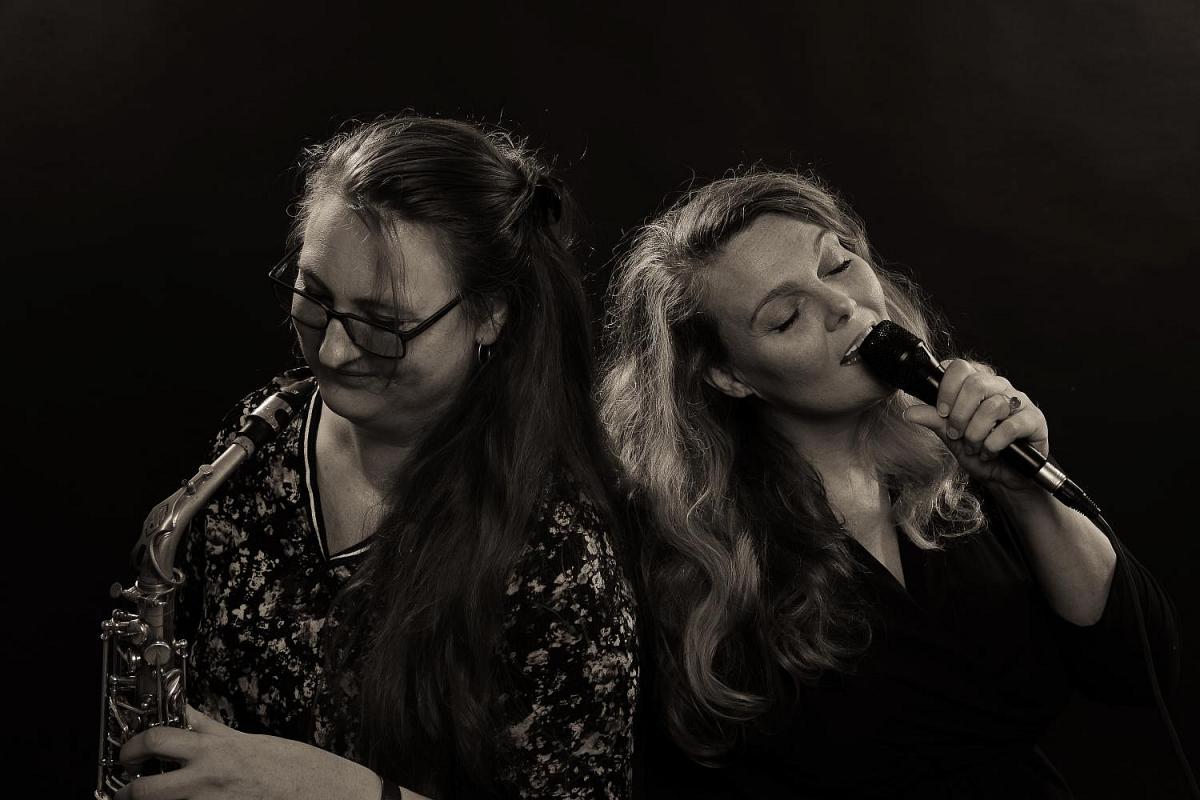 The event description is not available in your language.

SINALUNA spiller smooth, tilbagelænet blød jazz a la Billie Holliday og Chet Baker. Den helt rigtige intime stemning til at hænge ud, komme hinanden ved, være tilstede eller drømme sig væk.

Læn dig tilbage og lad dig føre med!

Med en fælles og bred baggrund på både jazz, soul/pop og Singer/songwriter scenen, har de to talentfulde og dedikerede musikere, sangerinden Luna Skov Frederiksen og multisaxofo­nisten Sine Christensen skabt den inspirerende jazzgruppe, sineluna. Med sig har de bassisten Lars Holm og pianisten Jesper Andersson.


---
Line up:
Blød jazz a la Billie Holliday og Chet Baker