The concert has finished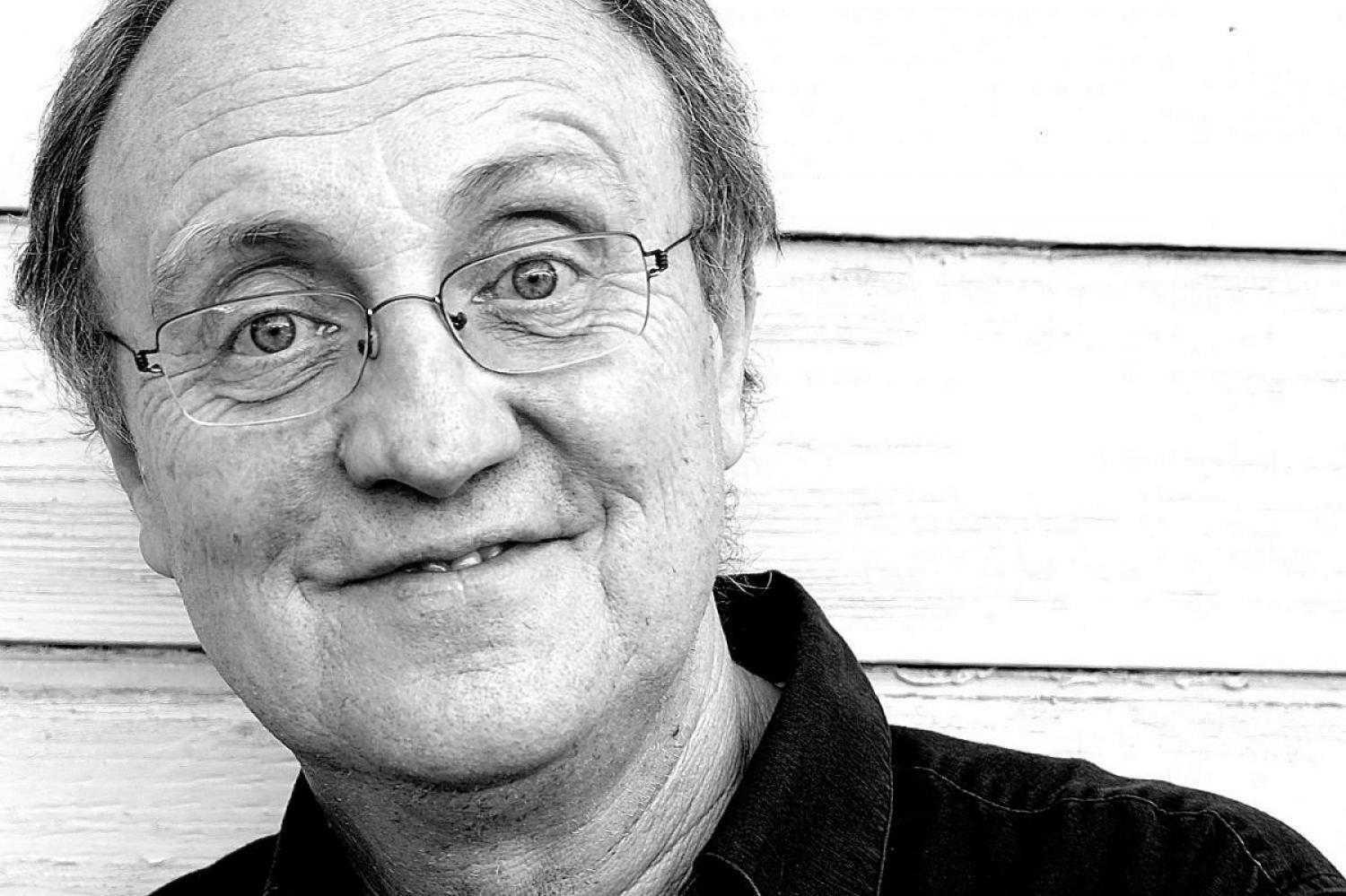 LARS JANSSON TRIO - After more than thirty years with a solid trio, Lars Jansson has chosen to play with two younger musicians; the Danish bassist Thomas Fonnesbæk and Lars' son Paul Svanberg on drums. Most of the music was originally composed by Jansson plus music from "The American songbook". The trio has recorded 5 CDs: What's New, Koan, Sound of my Colors and Everything I Loved Ove Ingemarsson and Facing the Wall. In the fall of 2016, a new ballad album was released; "More Human", a collection of Jansson's most famous compositions. All published by the Japanese company Spice of Life. In addition, the Trio has made two records in Thomas Fonnesbæk's name on Naxos. The music is based on melodic improvisation and a strong rhythmic foundation.
---
Line up:
Lars Jansson, p, Thomas Fonnesbæk, b, Paul Svanberg, dr.