The concert has finished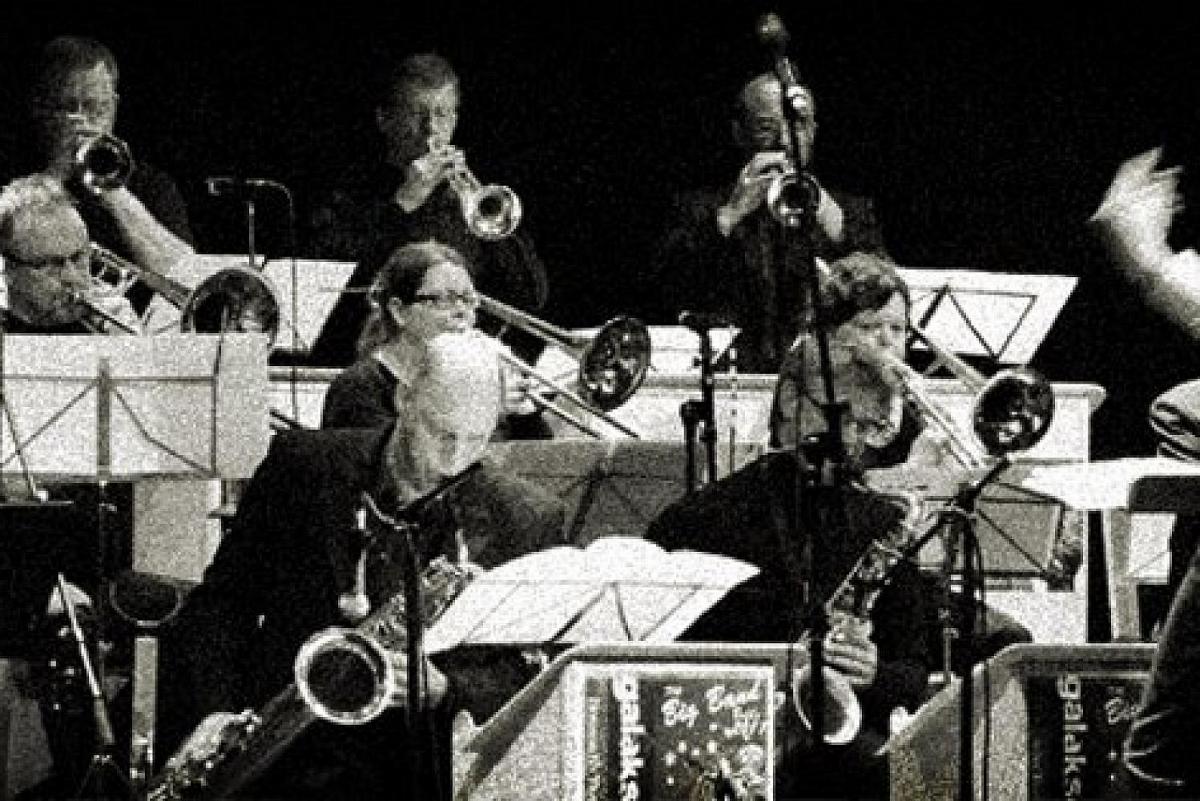 KING SIZE BIG BAND is back at the Copenhagen Jazz Festival and you can expect a thrilling jazz experience of highest quality. KING SIZE is one of Denmark's oldest big bands with more than 50-years history and the orchestra is known for its high ambitions, rhythmic drive, unique tone, and many talented soloists.

For this special occasion the band presents the best music from the archives including a few premieres from the hand of the bands conductor; the renowned trombonist Anders Larson.
---
Line up:
Saxofoner: Morten Bagge (lead), Ida Hansen, Espen Bay Esbensen, Emil Johannesen, Niels Obel. Basuner: Arne Stamnes (lead), Jakob Luffe, Bjarne Thanning, Thomas Bruun Olsen. Trompeter: Ole Thomassen (lead), Jens Norrild, Christian Kjær Larsen, Casper Dam-Nielsen. Klaver: Nicolai Glahder, Guitar: Frederik Rejle, Bas: Jon Bruland, Trommer: Ludvig Puggaard-Müller, Dirigent: Anders Larson