The concert has finished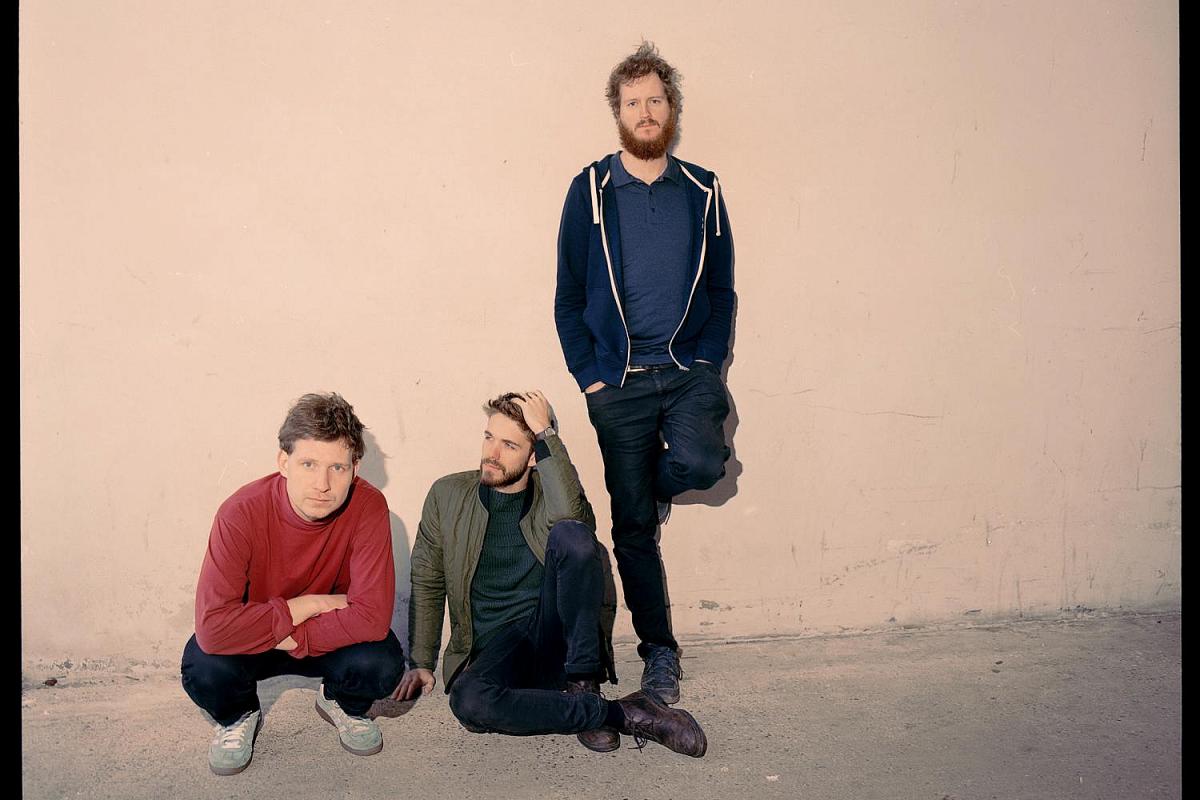 ENG:
We are happy to welcome Hvalfugl to the stage of H15 and together take on some beautiful journeys across two dates during Copenhagen Jazz Festival 2022
They themselves describe the music as "being between the light beams flickering from the sun and the big heavy. The ever soaring and the grounded body."
A trio that, inspired by both the Danish and Swedish folk music tradition, has created their very own unique direction in sound. In this universe, the sun shines from a cloudless sky, and at the same time the rain drips from a dark gray November shower.
Hvalfugl's original compositions are both beautiful and melancholy, evoking an intimate atmosphere in the space in which they play.
So rejoice! For each night, we will habitually, welcome a surprise or two.
---
Line up:
Jonathan Fjord Bredholt (piano, harmonium)

Anders Juel Bomholt (kontrabas)

Jeppe Lavsen (guitar)