The concert has finished
Olivier Antunes, Great American pianists
---
---
---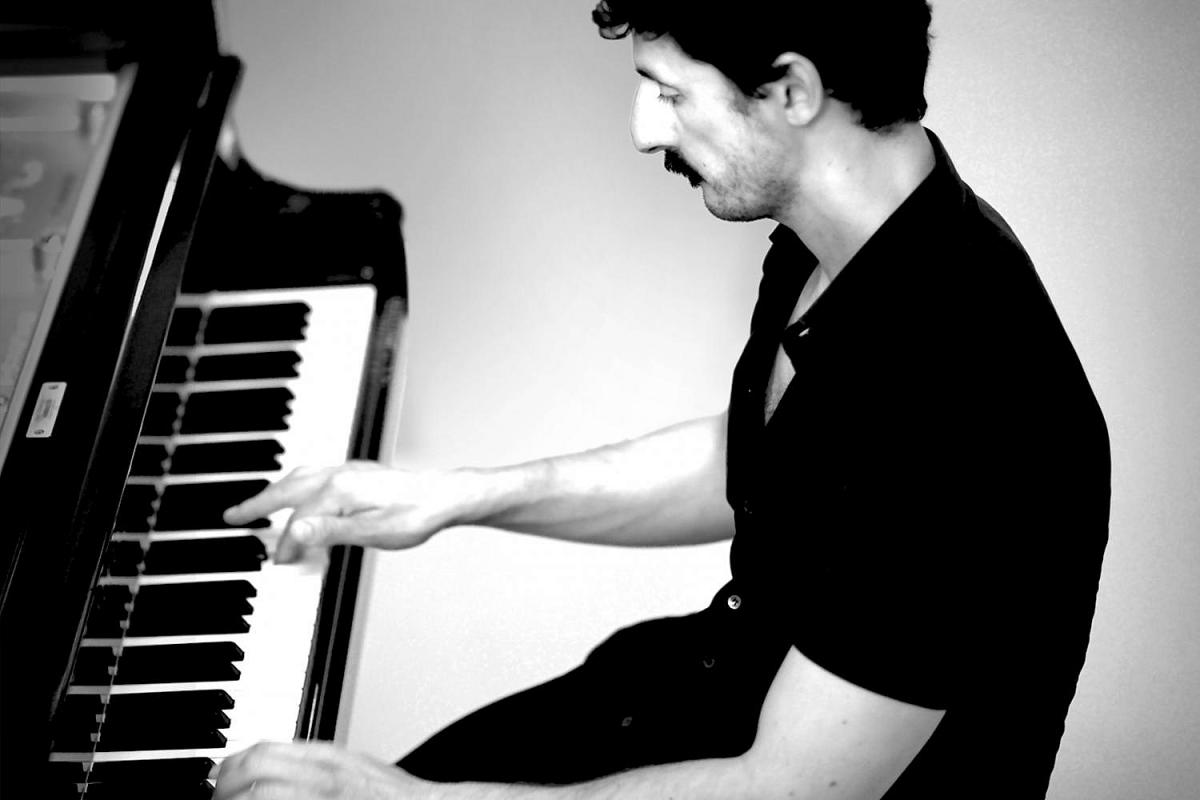 Olivier Antunes trio feat. Claus Waidtløw: Tribute to the great American pianists

This evening we pay tribute to the great pianists of the past in the company of our own super virtuoso, Olivier Antunes and his trio with Anders Fjeldsted (double bass) and Janus Templeton (drums). At this exclusive concert, the trio has invited the tenor saxophonist Claus Waidtløw as a special guest. The trio is passionate about the classic events from the 60s and has collected material from i.a. Oscar Peterson, Bill Evans, Phineas Newborn and Herbie Hancock. With Waidtløw in front, you can expect an evening of world-class classical quartet jazz!

The concert will take place in our new cocktail and jazz lounge "The Oven". In the old days, this was where the grain was dried, but now the thick vaults help to support the beautiful tones and we promise that it will be a unique music experience!

The doors open at 7 P.M. - welcome to Copenhagen Admiral Hotel.
---
Line up:
Piano: Olivier Antunes

Kontrabas: Anders Fjeldsted

Trommer: Janus Templeton

Tenorsaxofon: Claus Waidtløw