The concert has finished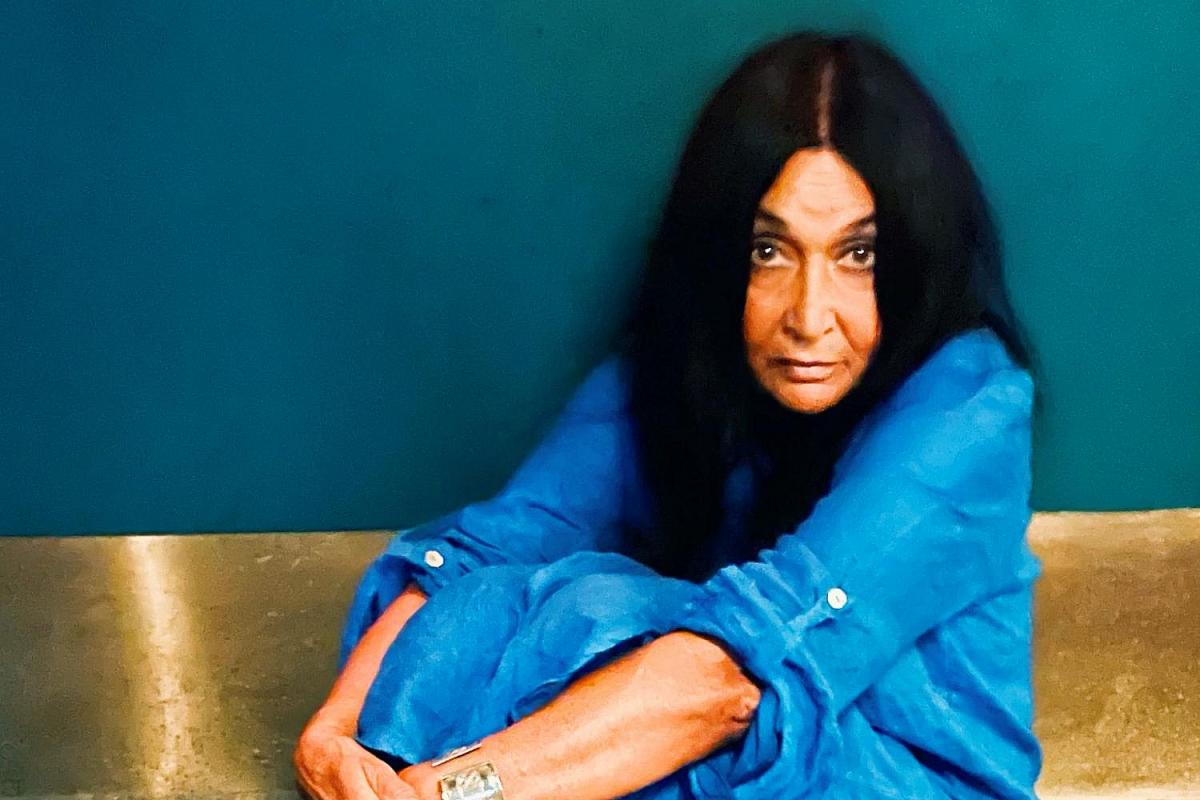 The event description is not available in your language.

Hun er blevet kaldt alt fra en naturkraft til naturstridig, men én ting er sikkert, få mennesker kan synge med så meget nerve og nærvær som Annisette kan.

Med Annisette i front tryllebinder The Savage Rose publikum over alt hvor de kommer frem. Den 9. juli er det Amager Bio der står for tur, når de spiller koncert i forbindelse med Copenhagen Jazzfestival 2022.

The Savage Rose har mere end 25 albums i bagagen og har eksisteret i flere konstellationer, men altid med Annisette som omdrejningspunktet. Familiebåndet er stærkt i The Savage Rose, som altid er to, nogle gange endda tre generationer med på scenen. Med på scenen i Amager Bio er både Annisettes en datter, Naja, og to svigersønner Anders og Frank.

---
Line up:
Annisette (vokal)

Naja Roda Koppel (kor)

Amina Carsce Nissen (kor)

Anders Holm (trommer)

Frank Hasselstrøm ( trombone m.m.)

Jacok Haubjerg (bas)

Las Nissen (guitar)

Dan Hemmer (hammondorgel)