The concert has finished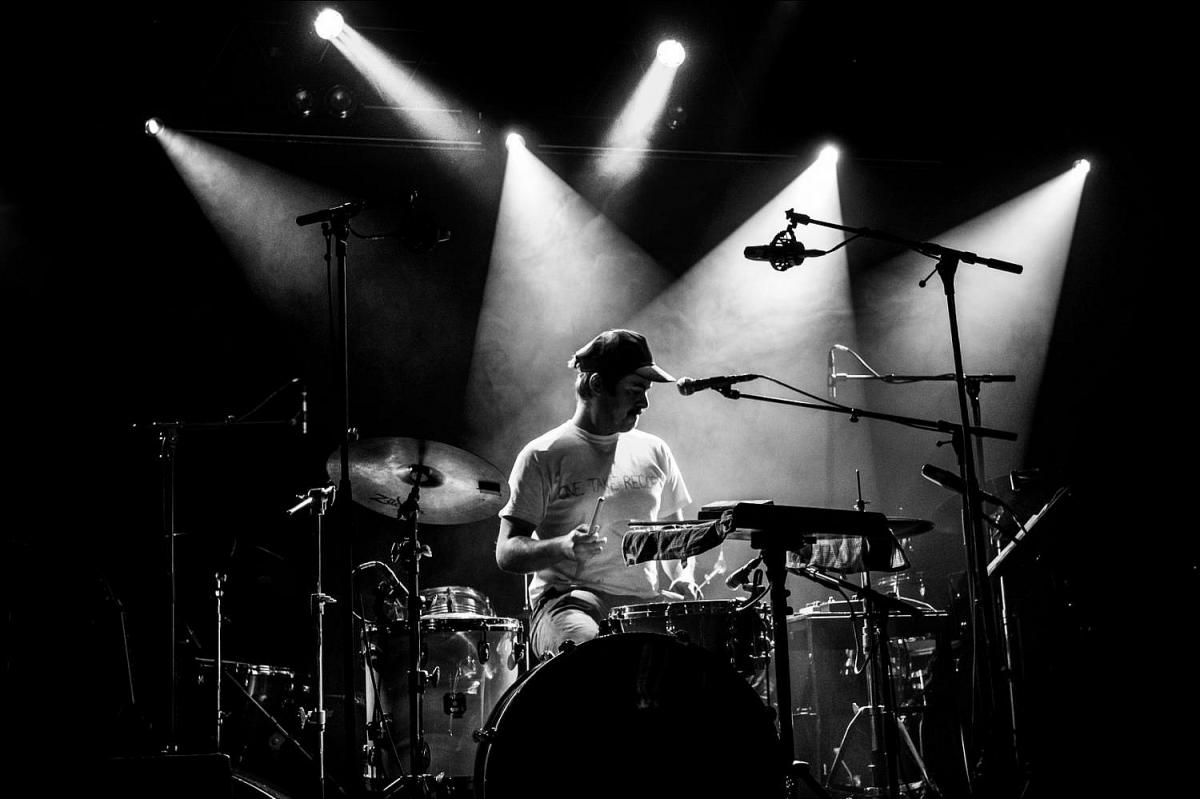 Szymon Gąsiorek aka Pimpon, is a Polish drummer and composer based in Copenhagen. He's a graduate of Rytmisk Musikkonservatorium, known from nads such as Pimpono Ensemble, E/I, The Love And Beauty Seekers, I Love My Mother, Wood Organization, G•Bop Orchestra, Franciszek Pospieszalski Sextet, Alfons Slik, Perfect Volume, and Czajka & Puchacz. Szymon is the co-founder of independent music label Love & Beauty Music. He's engaged in the organization of festivals and event series such as Dźwięko Działka, '__is happening', and Idealistic Festival. Szymon hosts the Trans-Bałtyk radio show on Radio Kapitał.

In April 2022 Pointless Geometry will release his debut solo album "Pozdrawiam" [ENG: Greetings]. This new material features a wide range of genres, from heavy drum grooves and electronic sequences, through noise, field recordings, static textures, to modern pop made with synthesizers and autotune vocals.