The concert has finished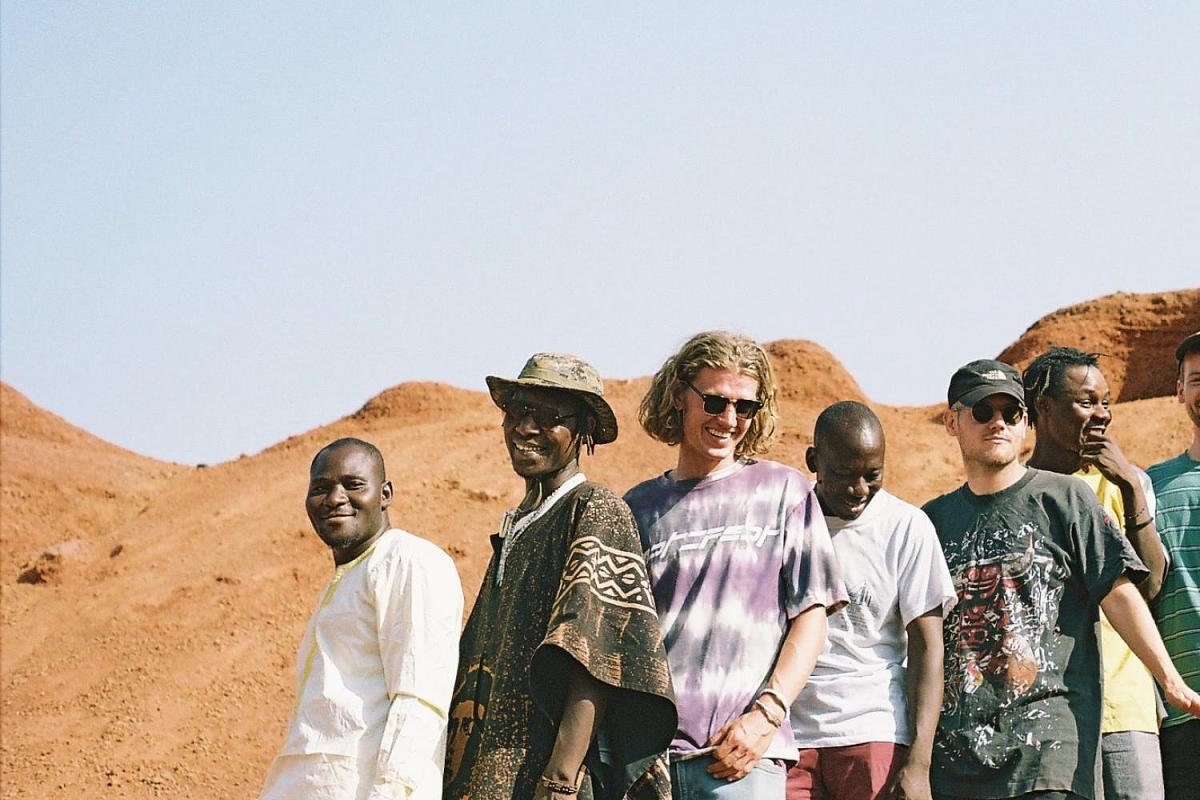 FARATUBEN is a great meeting between first rate musicians from Mali and Denmark. The name, a mix of the words Farafi (Black) and Tubabu (White).

Instead of playing the traditional kora music, that we know from Toumani Diabaté and Salif Keita,
faratuben are representing the bobo-culture. The bobo-music is the hidden gem for Mali, traditionally played on only balafon and talking-drums.

In the beginning of 2000 it has been electrified and brought to the small clubs in Bamako, where it is played in a rough and harddriven way. FARATUBEN is reinventing this clubsound and creates their own style that is now spreading in Bamako. The music is clearly from this millenium with lots of synthezeisers and club beats, but still rooted in the traditions from the Bobo-villages.