The concert has finished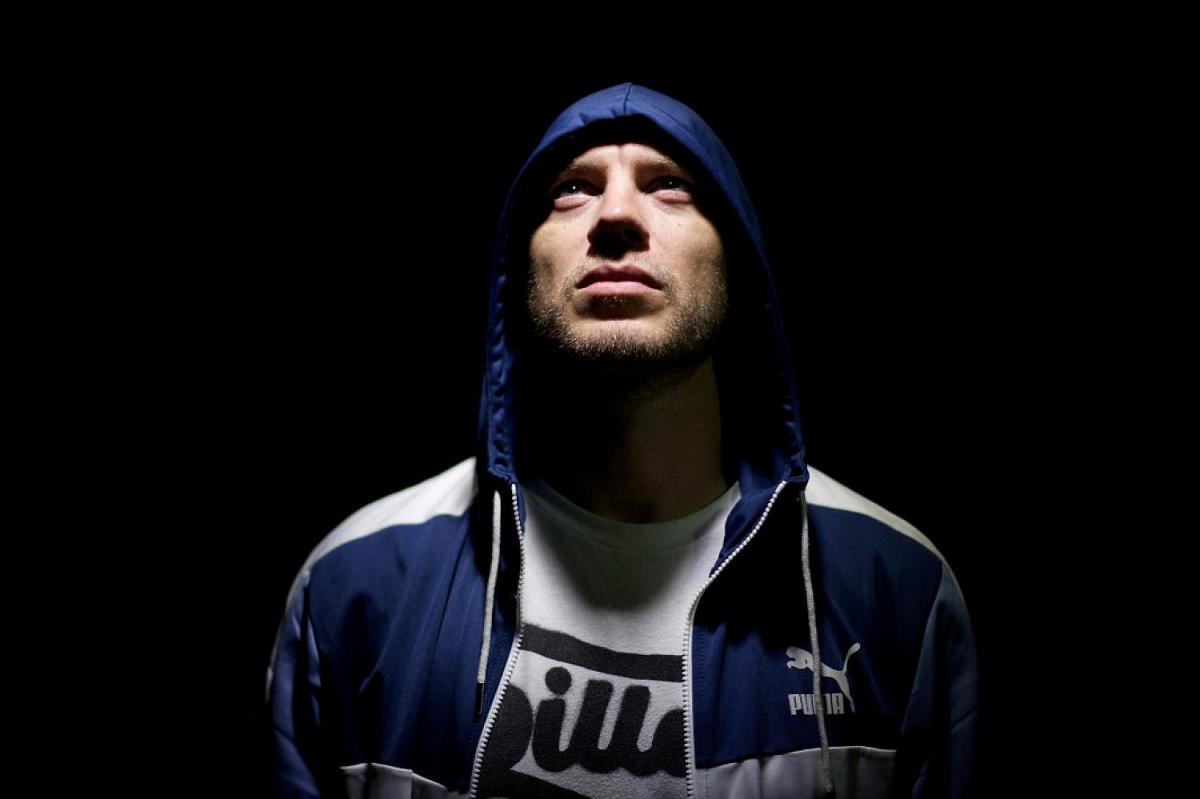 Tue Track reminds everybody that jazz music is dance music. Probably the most most respected DJ in Copenhagen with hiphop roots and crates full of funky jazz records.

Gaarden & Gaden is a bar that specializes in natural wines, craft beer and organic food, all served in intimate settings in central Nørrebro.