The concert has finished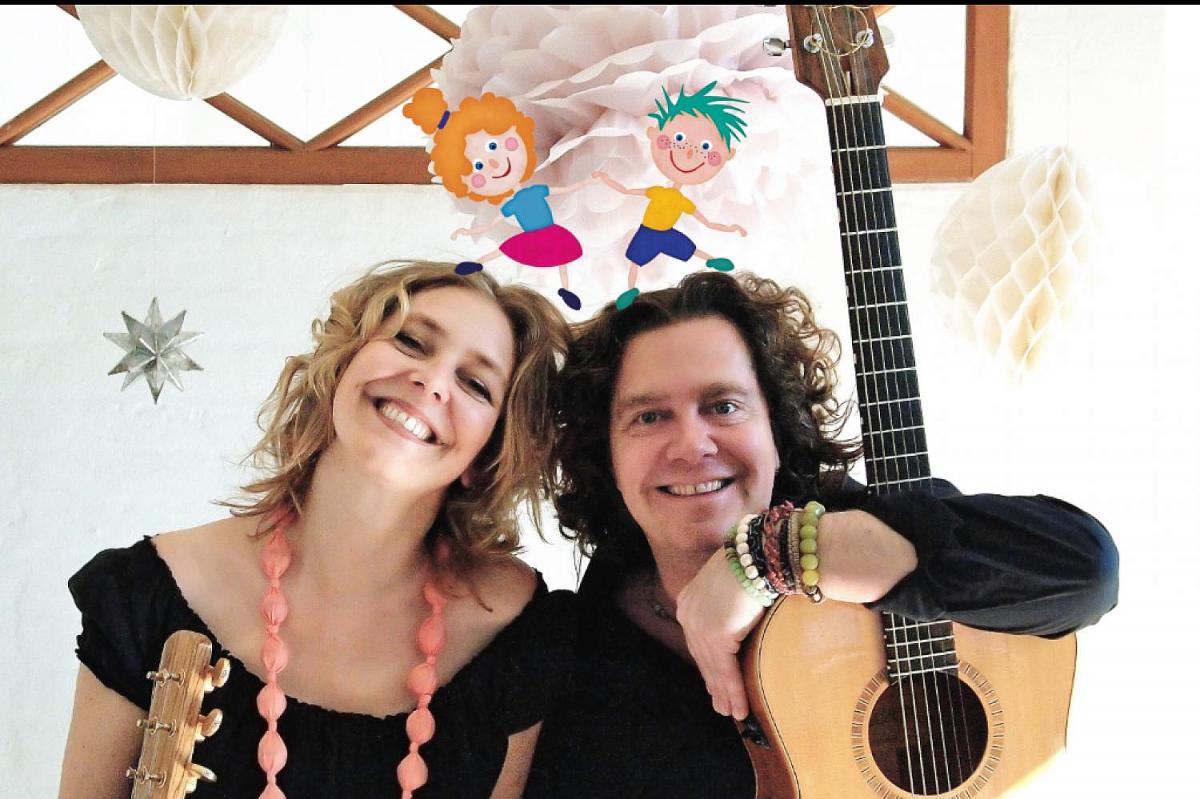 The event description is not available in your language.

Krudtuglejazz - Sille & Palle

Til Sille og Palles koncert medvirker de helt unge verdensborgere i en spil-levende børnekoncert, hvor musikken er både gamle klassikere fra den danske børnemusik-sangskat, som alle kan synge med på, egne kompositioner og de melodier der opstår helt spontant undervejs.

– Så kridt danseskoene og husk dit instrument!

Om Sille & Palle:
Sille Grønberg og Palle Windfeldt har dannet par i 30 år og er 2 af landets mest rutinerede musikere ud i koncerter og CD´er for børn med ca 130 koncerter årligt i ind- og udland. Parret var bl.a. en del af børnejazzorkestret Djanzz og står bag musikken til Ramasjang-programmet "Rosa fra Rouladegade".
De har desuden udviklet en klassisk børnekoncert i samarbejde med Det Kgl Teater.
---
Line up:
Sille Grønberg (vokal, guitar), Palle Windfeldt (vokal, guitar)