The concert has finished
Mads Mathias, Great American crooners
---
---
---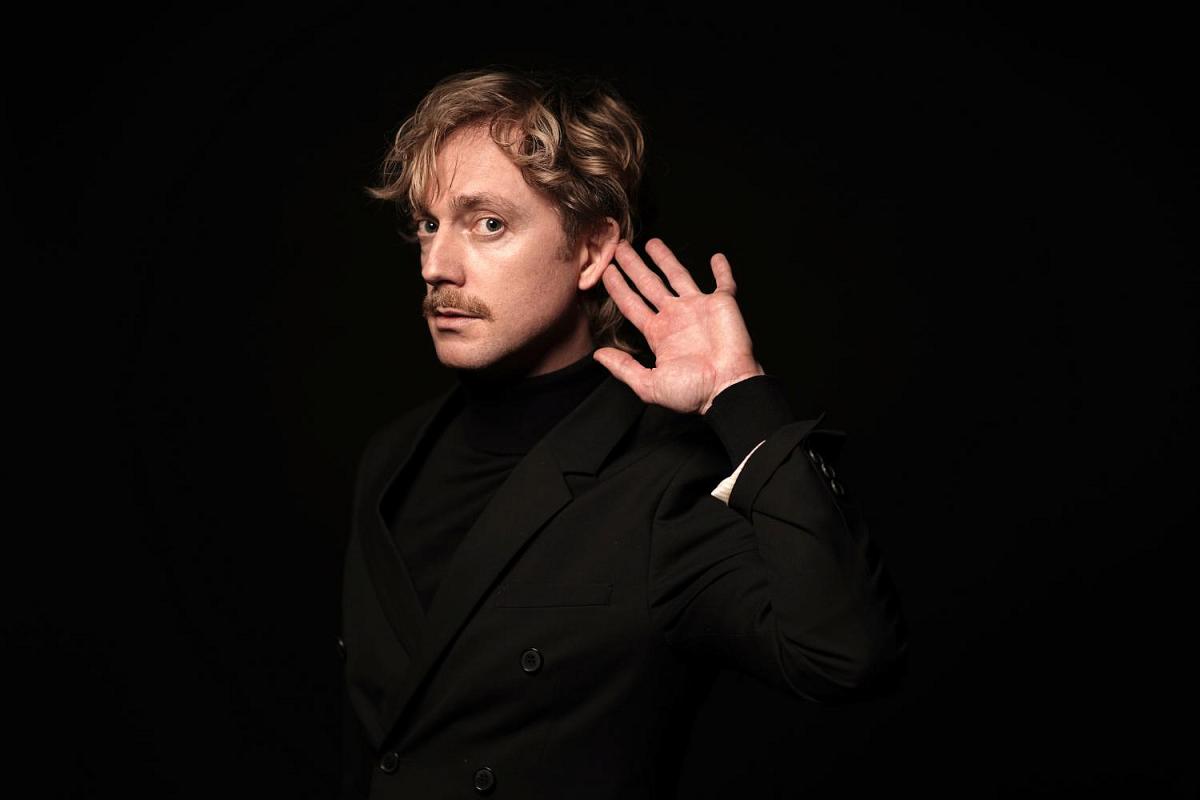 In recent years, Mads Mathias has sung his way into the hearts of the audience. With his velvety soft voice and his charming performance, he has captivated a large audience. This evening Mads Mathias pays tribute to the greatest crooners of all time; Frank Sinatra, Nat King Cole and Louis Armstrong etc.

With the award-winning saxophone virtuoso Claus Waidtløw by his side and a large swinging rhythm group behind him, you can expect an amazing concert when the Danish Music Award winner Mads Mathias with his street boy charm performs at the Admiral Hotel.

The concert will take place in our new cocktail and jazz lounge "The Oven". In the old days, this was where the grain was dried, but now the thick vaults help to support the beautiful tones and we promise that it will be a unique music experience!

The doors open at 7 P.M. - welcome to Copenhagen Admiral Hotel.
---
Line up:
Mads Mathias - vocal

Claus Waidtløw – saxofon

Regin Fuhlendorf - guitar

Andreas Møllerhøj - bas

Janus Templeton – trommer