The concert has finished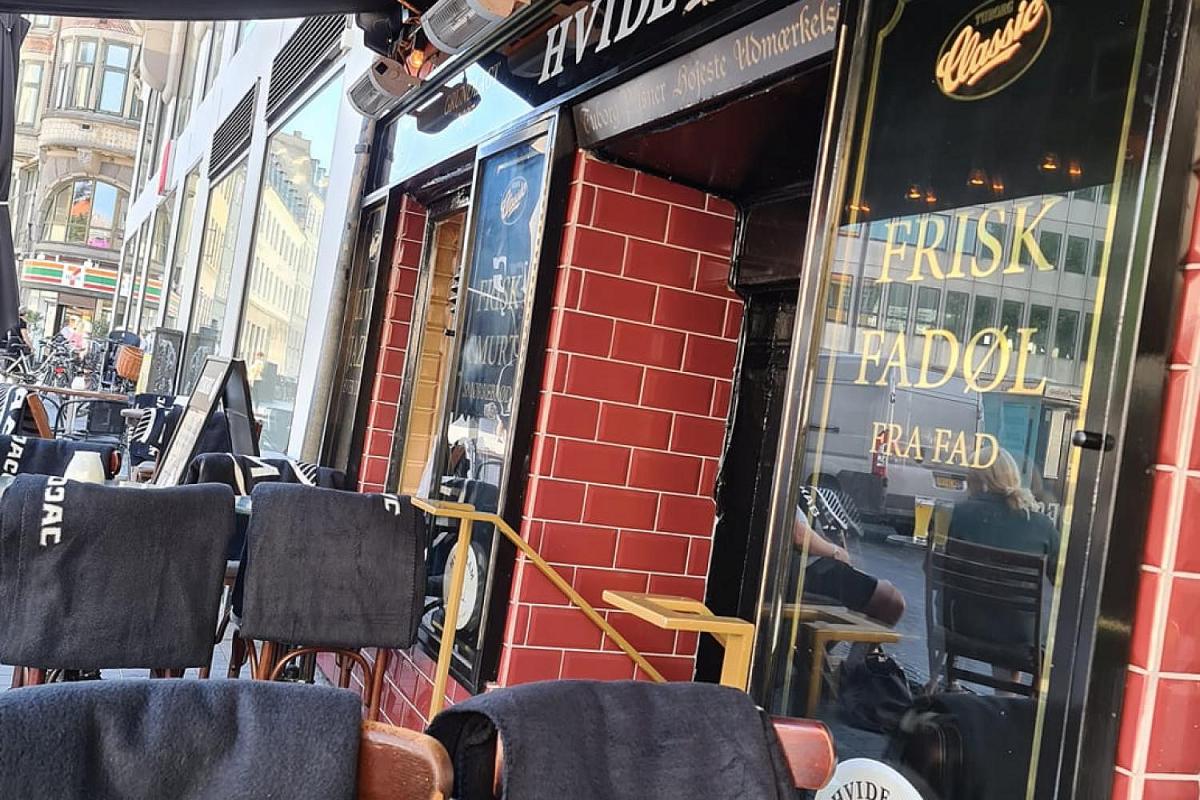 The audience can expect a very special experience delivered by both young and veteran musicians working together, and it could be said that that is part of the reason behind the bands' success. Rune Fog-Nielsen, the just 21-year old bass virtuoso is an already well-established and sought-after name everywhere on the Danish jazz-scene. The pianist Ole Matthiessen is an already well-established jazz musician. About Lasse Rømer, a critic wrote "Rømers trumpet-play is not unnaturally like Armstrong, but also has a touch of Hackett.
Cat Pack play openly, good-humoured and dance-friendly swing music. Their repetoir, which is vast, broad and captivating consists of known music numbers, swing classics - of which many many are local evergreens. The sources of inspiration are many: Louis Armstrong, Count Basie, Duke Ellington, Frank Sinatra, Nat King Cole and Tonny Bennett. A few of their own compositions will be played as well.
---
Line up:
Lasse Rømer: trompet og vokal

Ole Mathiessen: Klaver

Tue Bjerborg: Guitar

Rune Fogh-Nielsen: Bas

Eddie Pless: Trombone