The concert has finished
Jan Kaspersen Kvartet feat. Bob Rockwell
---
---
---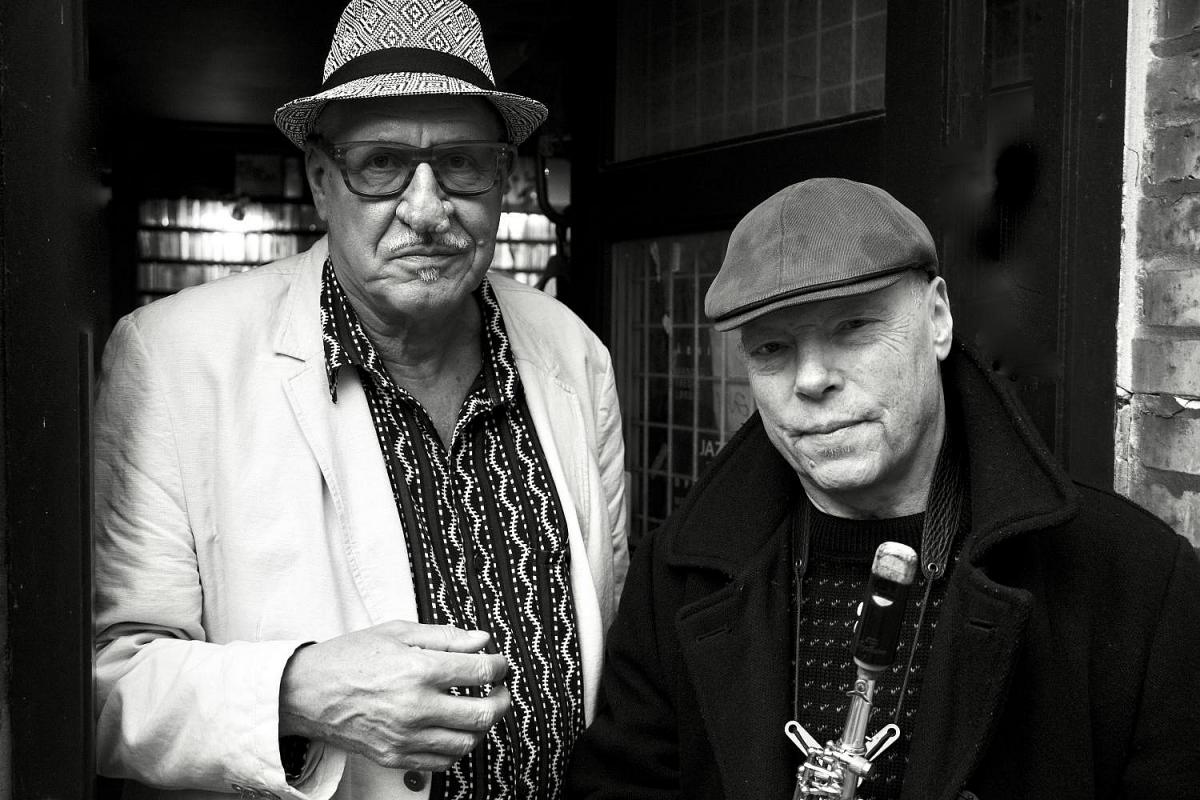 The event description is not available in your language.

Efter 2 års pause er Jan Kaspersen Kvartet med Bob Rockwell, Niels Ryde og Ole Rømer tilbage på Palæ Bar den sidste dag i Copenhagen Jazz Festival. En tradition der har eksisteret gennem 12 år med et talrigt veloplagt publikum hver gang.

Denne fine Kvartet spiller musik med drive, fantasi og energi i kompositioner af Theloniuos Monk, Ellington, en jazz standard eller to – og af Kasperen ! Her kan de fire musikere udfordre hinanden (og publikum ) i med- og modspil i et udadvendt energisk udtryk der sjældent lader lyttende ører uberørte. Her er tale om et sandt veteran orkester. Hold på hat og briller!
---
Line up:
Jan Kaspersen Kvartet m. Bob Rockwell, Niels Ryde og Ole Rømer