The concert has finished
Speake/Koller/AC/Mogensen: Universal Connection (UK/DE/DK)
---
---
---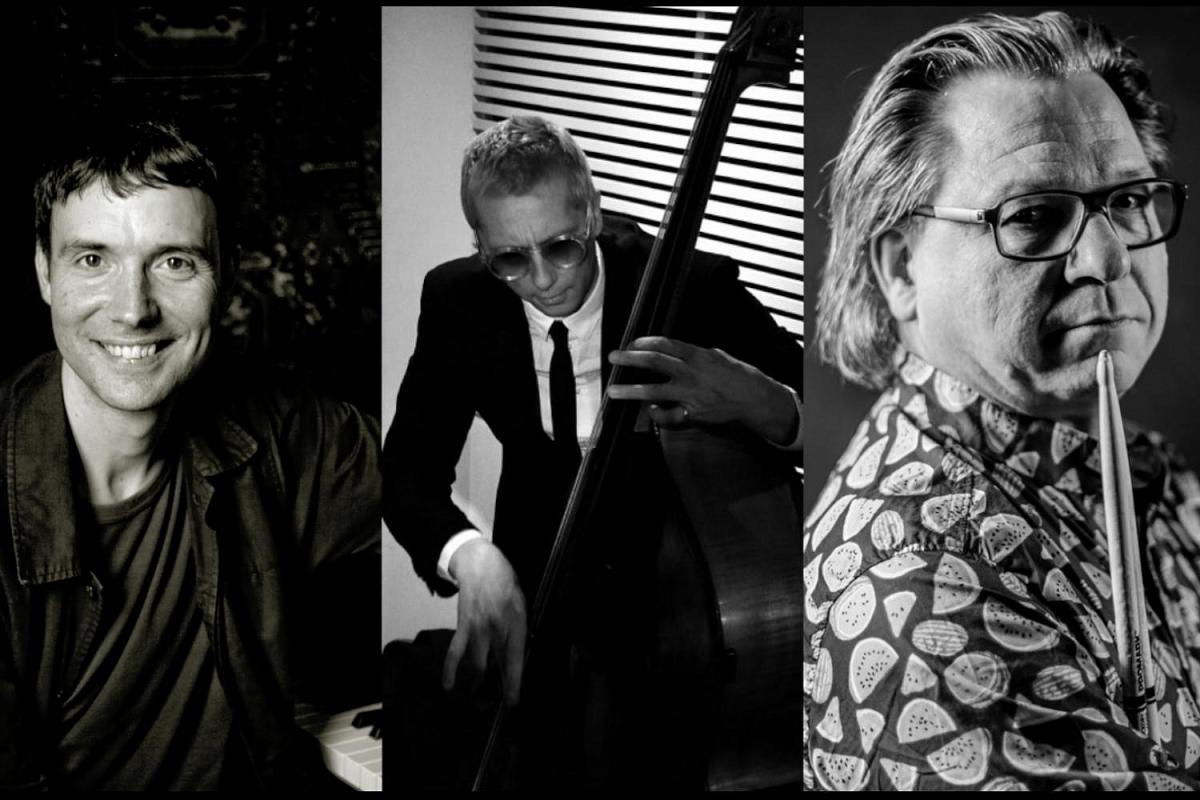 Here is a fine international collaboration between England, Germany and Denmark. Stylistically, the quartet is very much influenced by the vitality and musical progression of the two Danes. AC and Anders Mogensen are among Europe's most powerful rhythm groups. AC's distinctive deep swing and Mogensen's dynamic and ongoing right hand are hugely in demand. Here they are heard together with two of Germany's and England's leading younger musicians in a group that has already marked itself as a forward-thinking and innovative unit.

We are in the raw, challenging and yet thoughtful part of the retro-respectful acoustic jazz. Universal Connection may well become one of tomorrow's most sought-after inter-European groups.

The concert is held at BETA. Read more here: https://amagerbio.dk

Students/under 26: 50% off.
---
Line up:
Martin Speake (Alto Sax / UK)

Hans Koller (Piano / DE)

Anders AC Christensen (Bass / DK)

Anders Mogensen (Drums / DK)