The concert has finished
Koncert til roser og drømme
---
---
---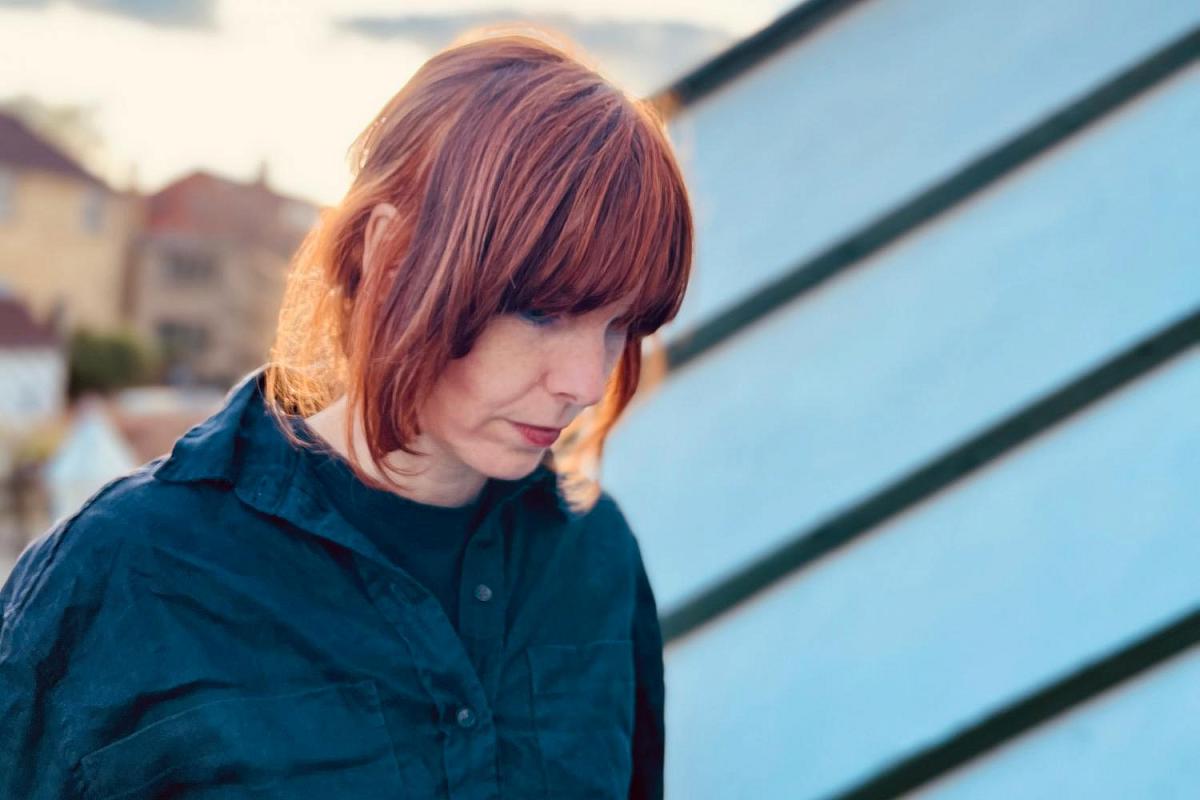 Merete dreamt that her mother would survive. But the roses still bloom in the garden surrounding the house.

Merete Ørting is a classically trained pianist, but today her work is closer to the rythmic spectrum.

This evening, Merete plays her own genre-defying compositions. The songs were written around the time of her mother's passing, in gratitude of the light that was left behind. The spherical tones and transparent vocals are uniquely hers. Perhaps something she has taken with her from Nordjylland, the place she grew up, and where the sky just feels much closer to the ground.
---
Line up:
Merete Lahey Ørting piano, keys og vokal