The concert has finished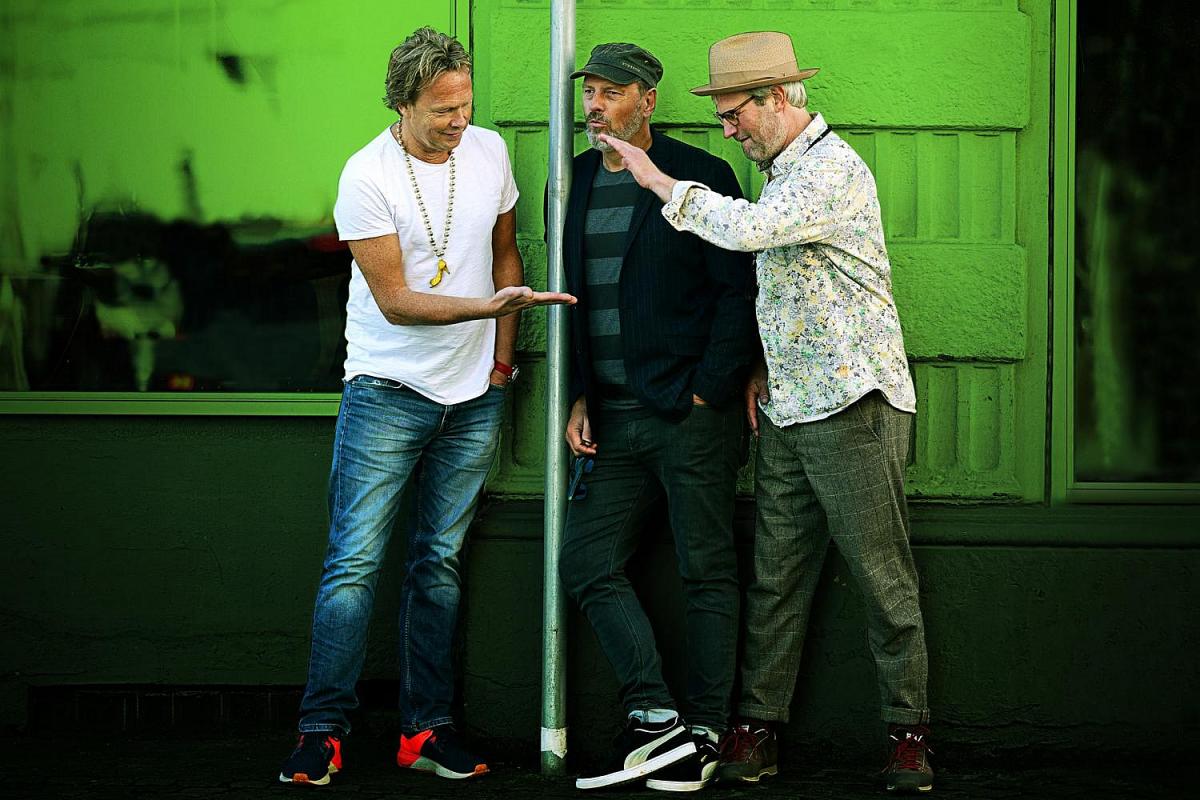 The event description is not available in your language.

SP, Just & Frost er en garanti for en swingende og opløftende tur i den store musikalske karrusel, som vi kender den fra New Orleans og omegn. Egne og andres numre tages under kærlig behandling i en sky af eksotiske rytmer og en brænding af beats fra svundne tider.

What's not to like?