The concert has finished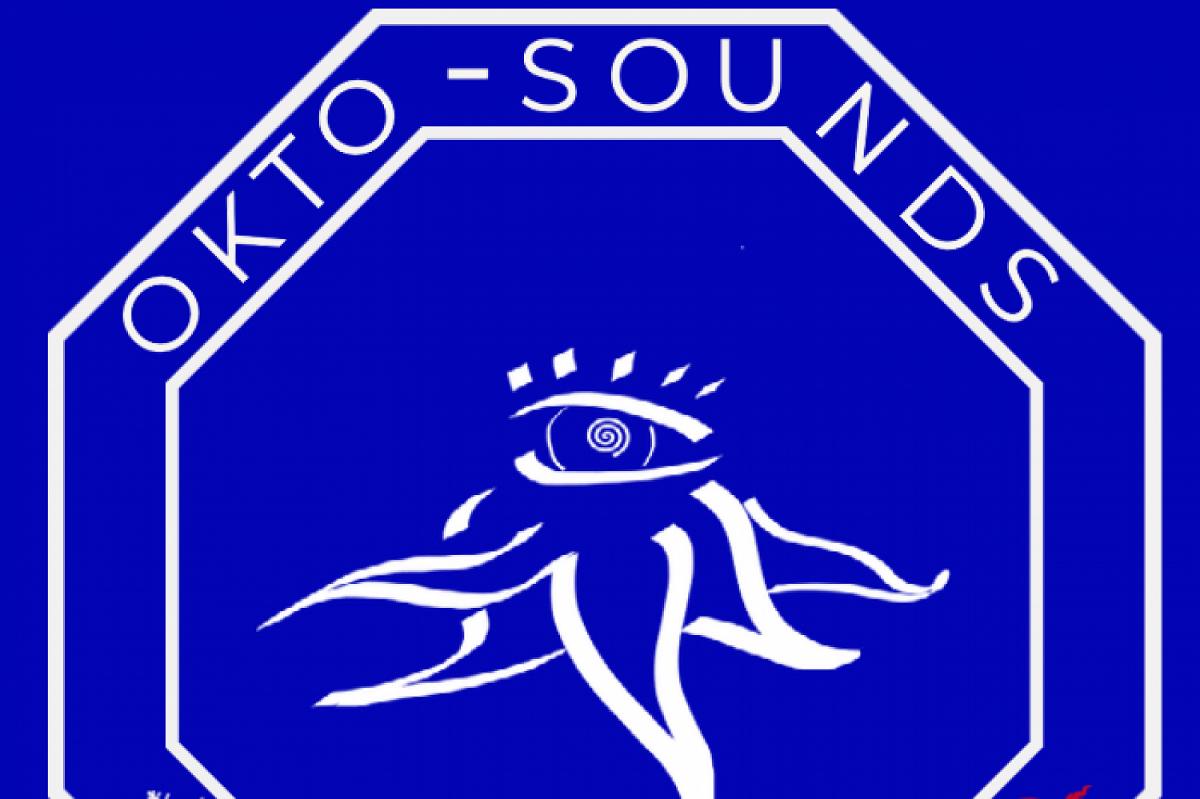 The event description is not available in your language.

Den 8. og 9. juli præsenterer musikkollektivet OktoSounds ni unge bands fra hele Nordeuropa.

OktoSounds har inviteret deres allierede til 2 intense dage med musik, hvor alle jazzens aspekter vil blive undersøgt. Musikken vil spænde fra festlig singersongwriter, frit improviseret solotrompet, tung house, uropført filmmusik og powerhousejazz!

Kom og oplev nogle af de mest talentfulde musikkere i forskellige konstallationer til jazzfestival hos tre af aktørerne i NV's Demokrati Garage: Støddæmperen, Folkestuen og Flere Fugle til en fejring af sommer, det eksperimentelle og jazzfestival i NV.

Musikkollektivet OktoSounds består af unge musikere bosat i Nordeuropa. Kollektivet forsøger med deres arbejde bl.a. at nedbryde genre og få eksperimenterende musik ud til et bredere publikum.

Nærmere program for de 2 dage følger på de sociale medier.