The concert has finished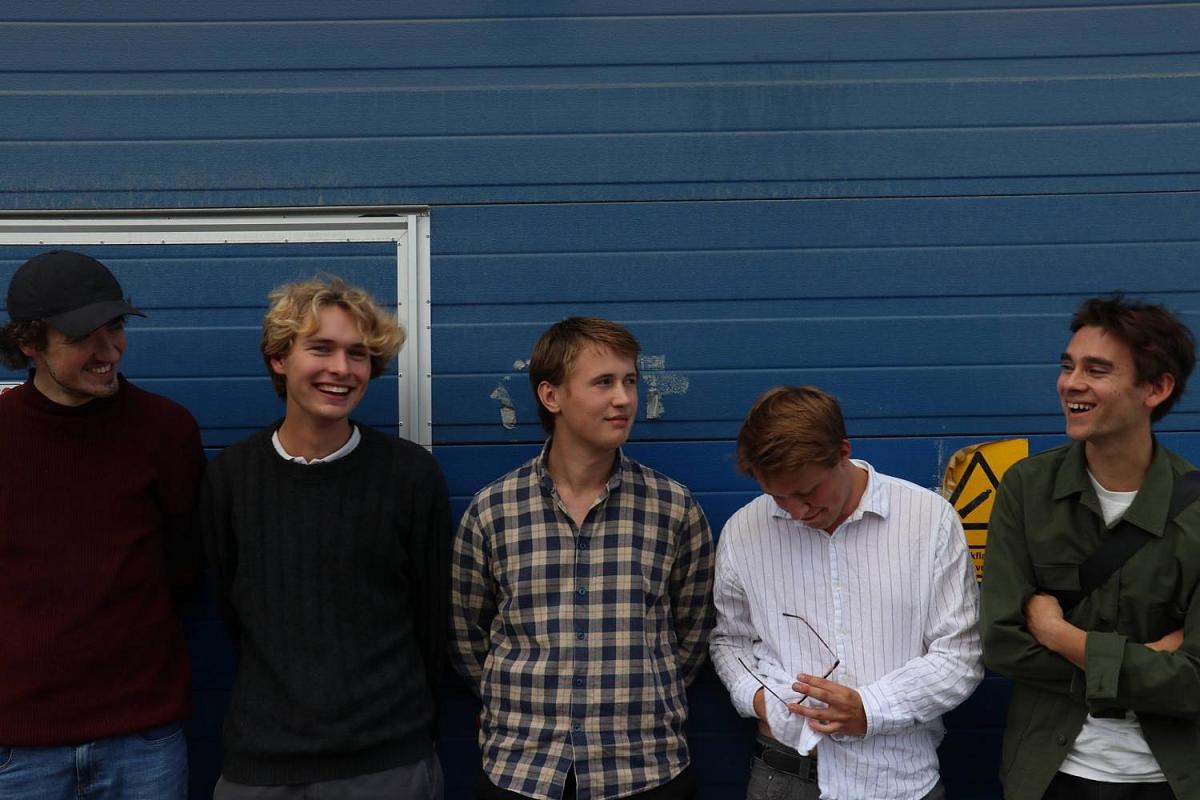 The event description is not available in your language.

David Miilmann Group er et ungt & sprudlende band, der spiller frisk, varieret og livsbekræftende jazzmusik. Vær med fra starten af deres lovende karriere!
De unge musikere har sammen skabt et distinktivt lydbillede, hvor syngende slideguitar agerer som samlingspunkt for de forskellige genrer, bandet bevæger sig igennem. Alt fra soul til brasiliansk jazz.

Stærke grooves, catchy melodier og et bredt dynamisk spectrum er også kendetegn for bandets musik.

Mad:
Tapas tallerken: En tallerken med forskellige hapsere, grønt og brød.
Vegetartærte med lille salat.

Køkkenet åbner 18.00 og lukker 19.15. Kommer I senere, kan vi desværre ikke nå at afvikle maden inden koncerten, og I vil ikke kunne få refunderet penge.

Ingen bordreservering.

VIGTIG INFORMATION!
Kom venligst i rigtig GOD tid. Vi begynder til tiden!