The concert has finished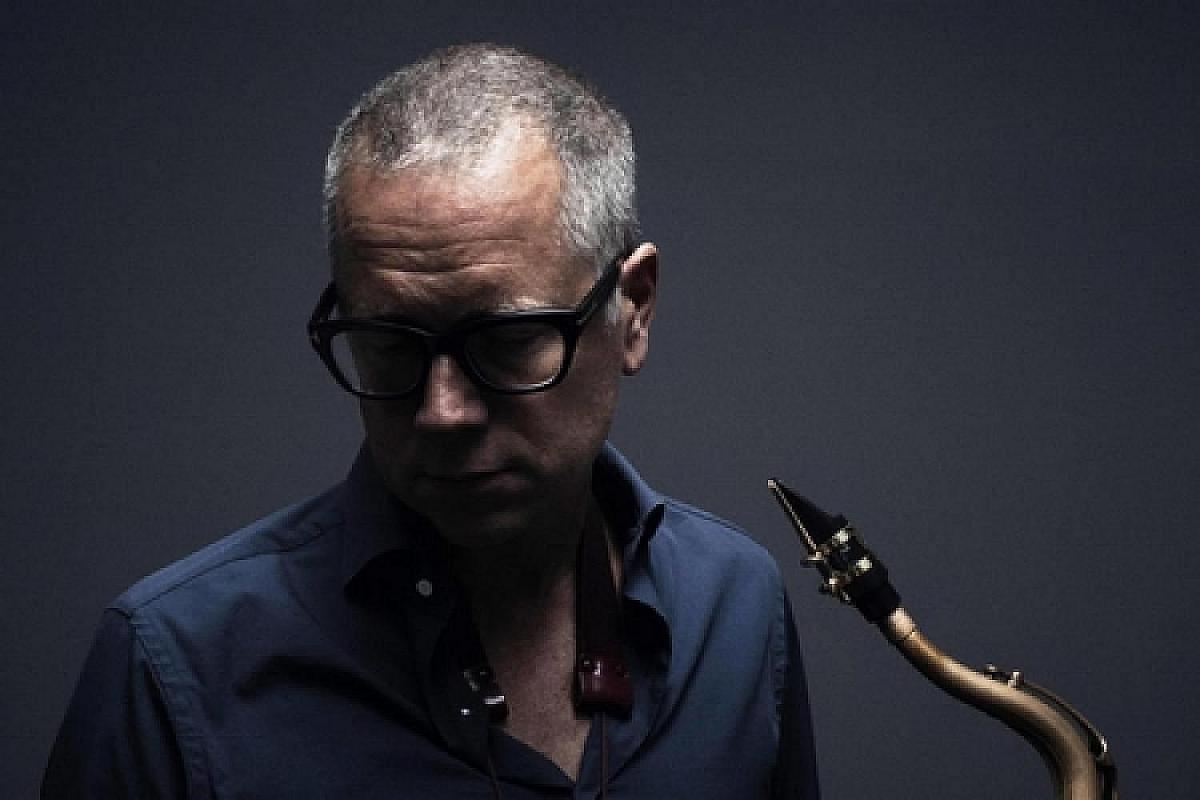 Hans Ulrik is one of Denmark's most recognized and most widely used saxophonists.
He has proven that you can make jazz records that are at once modern, artistically important and at the same time welcoming and well-sounding.
JAZZ & MAMBO was thus honored with a Jazz Grammy in 1999 and became a true Danish jazz hit.

The musical line goes back to both the great Blue Note years, and the more lyrical Nordic jazz, in a repertoire often written by the conductor himself. It's modern, melodic jazz with a good groove and a virtuoso saxophone playing in front - touching, thoughtful and with a deeply personal sound, played with his characteristic nerve.
---
Line up:
Hans Ulrik - Sax

Anders Mogensen - Drums

TBA - Guitar

TBA - Bass