The concert has finished
Kresten Osgood Orgel Funk
---
---
---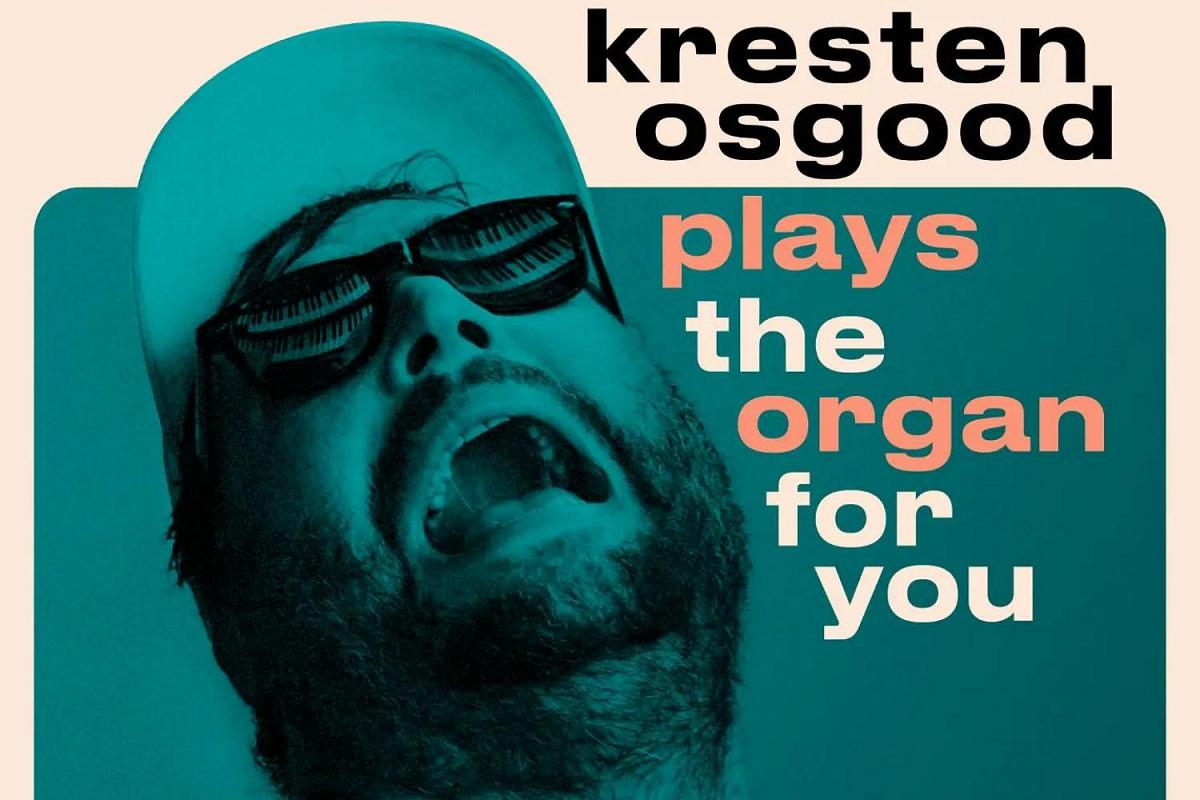 The past few years, Kresten Osgood has turned his attention towards the big brown Hammond organ. He has started to funk it op on the venues of Sealand, and rumors has it, that the audience are dancing on the tables and throwing off their clothes, when he sets off.

We know Osgood as a no-compromise drummer, but here we get the chance to witness another facet of his music, when he sits down at his organ and sends funky vibrations all over the place.

Osgood's trio consists of two of the most groovy musicians in the country. On drums, Ludomir Dietl, who is the first call in Danish r&b and soul, and has played with Shaka Loveless, Phlake and Mø. - and on guitar, the fabulous Fridolin Nordsø, who's known from William Blakes and his work as producer for Christopher and others.

Look forward to a night on ENGHAVE PLADS 9 med the right notes on the right time, and prepare for a party!
---
Line up:
Kresten Osgood: Hammond orgel

Fridolin Nordsø: guitar

Ludomir Dietl: trommer