The concert has finished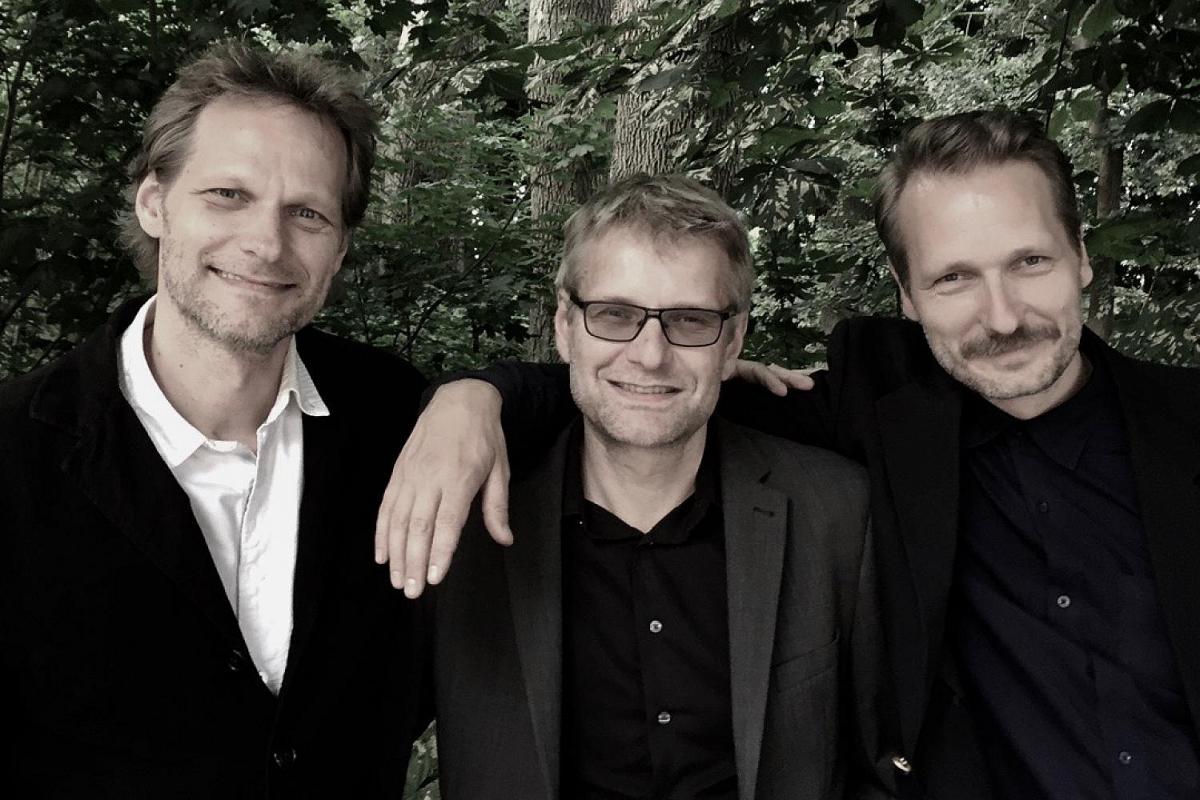 The event description is not available in your language.

3 X HESS!

Tre brødre! Jazzmusikere bosidende i New York og København. Brødrene Hess har spillet sammen hele livet, og de har derfor en helt speciel musikalsk samhørighed og gensidig forståelse.

Sammen og hver for sig har de sat et markant mærke på dansk jazz de sidste 20 år med over 100 udgivelser og mange tusind koncerter både i ind- og udland.

Mad:
Tapas tallerken: En tallerken med forskellige hapsere, grønt og brød.

Vegetartærte med lille salat.

Køkkenet åbner 11.00 og lukker 12.15. Kommer I senere, kan vi desværre ikke nå at afvikle maden inden koncerten, og I vil ikke kunne få refunderet penge.

Ingen bordreservering.

VIGTIG INFORMATION!
Kom venligst i rigtig GOD tid. Vi begynder til tiden!