The concert has finished
Det Talte Ord: Cæcilie Højbjerg Poulsen & Anders Holst
---
---
---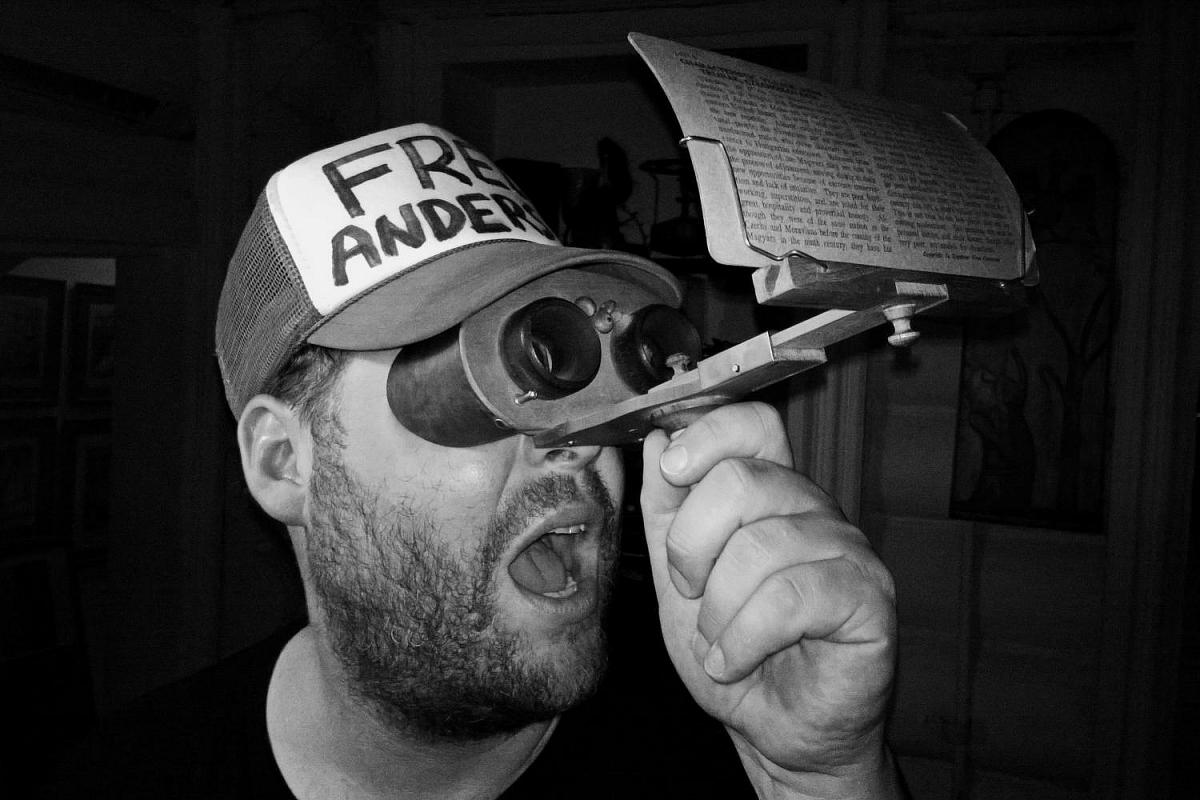 The event description is not available in your language.

Jazzen og poesien har en lang tradition for at krydse klinger og befrugte hinanden. En af de musikere herhjemme, der har stor flair for denne disciplin, er trommeslager Kresten Osgood, som til dette års Copenhagen Jazz Festival har kurateret et særligt program. Under titlen "Det talte ord" inviterer Osgood over fire dage i Christianshavns Beboerhus på særlige møder med både nye og gamle samtalepartnere fra poesiens og musikkens verden. Hver aften med to konstellationer og med en stor spændvidde i både det lyriske og det musikalske udtryk, når roste digtere som Lars Skinnebach, Jens Blendstrup og Signe Gjessing optræder sammen med forrygende musikere som Jeppe Zeeberg, Maria Laurette Friis og ikke mindst Osgood selv. Her er også mulighed for at opleve et par af de sande pionerer inden for krydsfeltet mellem jazz og spoken word i Danmark, nemlig Peter Laugesen og TS Høeg.


---
Line up:
Cæcilie Højbjerg Poulsen

Anders Holst

NB: Koncerten med Peter Laugesen & Kresten Osgood denne aften er desværre aflyst.