The concert has finished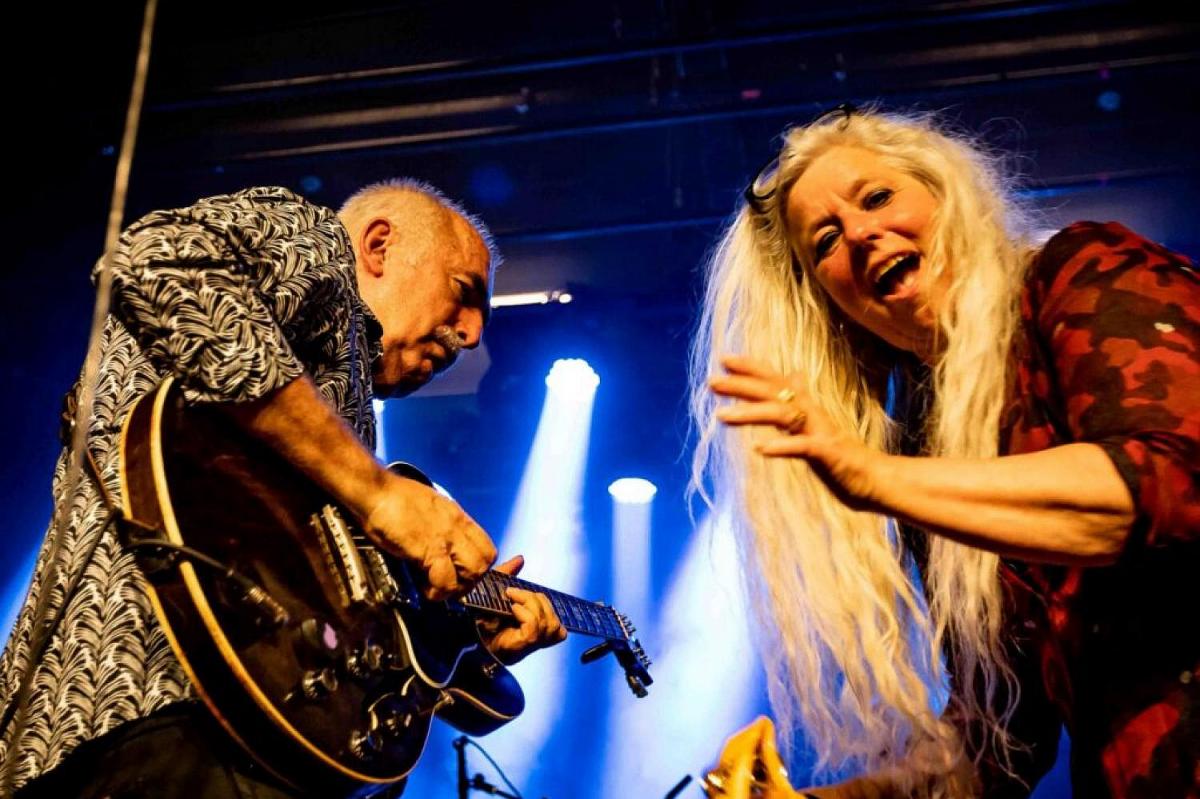 The event description is not available in your language.

Copenhagen Blues Band blev stiftet tilbage i 1980 af blandt andre Felix Falch og Peter Østbirk. Bandet havde stor succes som live-band igennem de næste par årtier, men tog så en pasue. Nu er holdet samlet igen, og fortsat med bandets "klassiske" besætning Charlotte Ottenheim, Felix Falch, Finn Poulsen, Frede Christiansen, Peter Østbirk og Nils Bonne igen – nu suppleret med percussionisten Søren Schou. Oplev en fornem eftermiddag med dette stærke og dedikerede hold, der i 2022 er aktuelle med et helt nyt album.