The concert has finished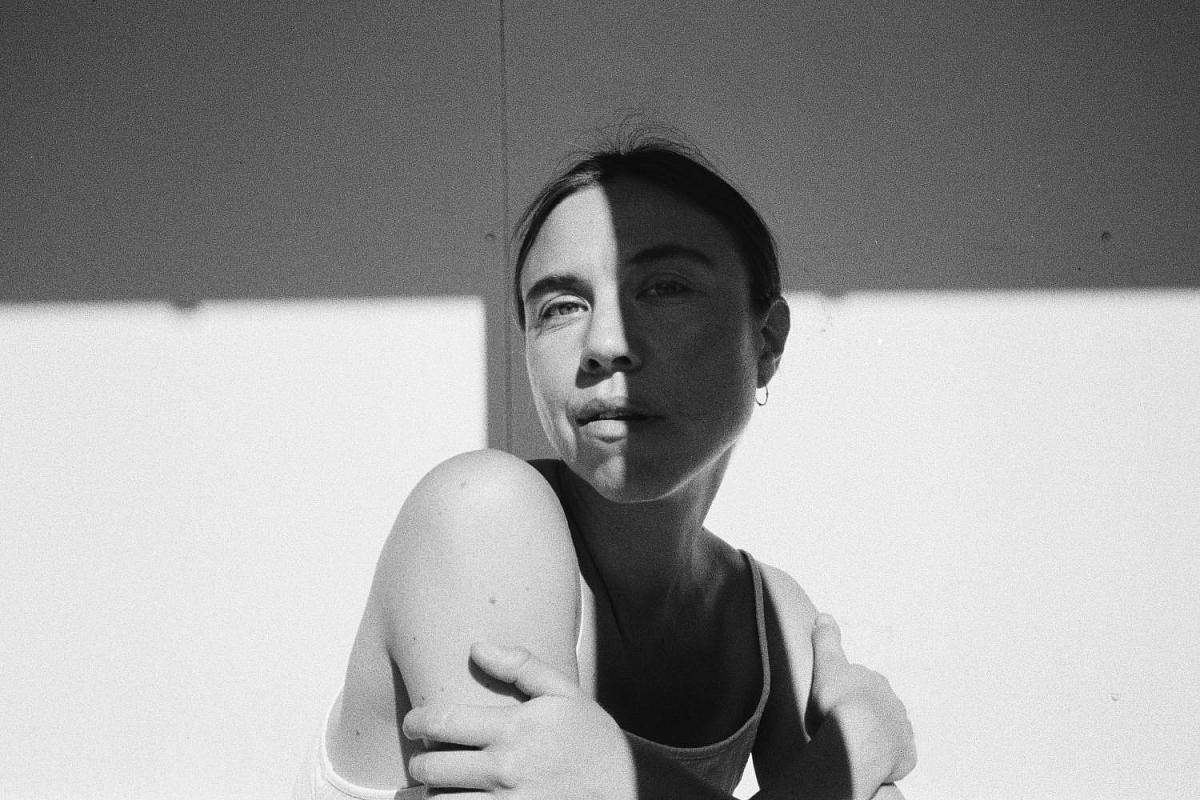 The event description is not available in your language.

Anja T. Lahrmann er en dansk komponist, producer og sanger, der opfandt sin musikalske persona Excelsior i 2015. Stemmen er ofte et knudepunkt i Lahrmanns værker. Hun tilgår komposition som narrative sekvenser, hvori vokale strukturer, melodiske linjer og akkordprogressioner udfolder sig sideløbende med digitale kæder og processering, som var det svungne stier i et landskab. Det nye album "Fit For Fiction", som udkommer i 2022, er en samling hybride sange, der tager form i spændet mellem meditative tilstande og bevægelser oplevet i naturen og i kroppen.