The concert has finished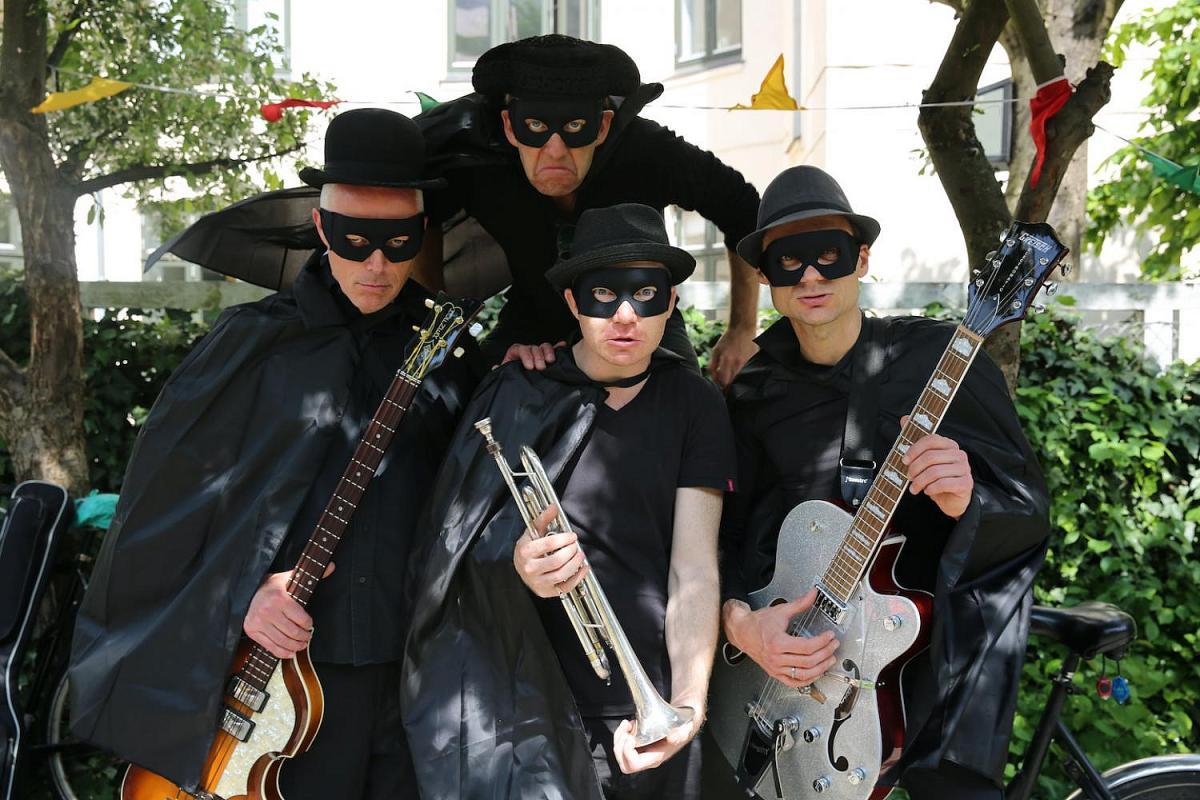 The event description is not available in your language.

Vinder af Danish Music Award Jazz 2021 (Børnejazzprisen).

Verden er fuld af god børnemusik, men ond børnemusik er der kun ét band i hele verden, der spiller. Nemlig De Onde – muhaha!

Sammen med De Onde kan du være fræk, uopdragen, uartig, slem, uhøflig, ulydig og øretæveindbydende. Slå dig løs; det er sjovt at være ond!

---
Line up:
Peter Marrott: Trompet-ond

Tobias Trier: Guitar-ond

Torben Westergaard: Bas-ond

Carl Quist-Møller: Tromme-ond