The concert has finished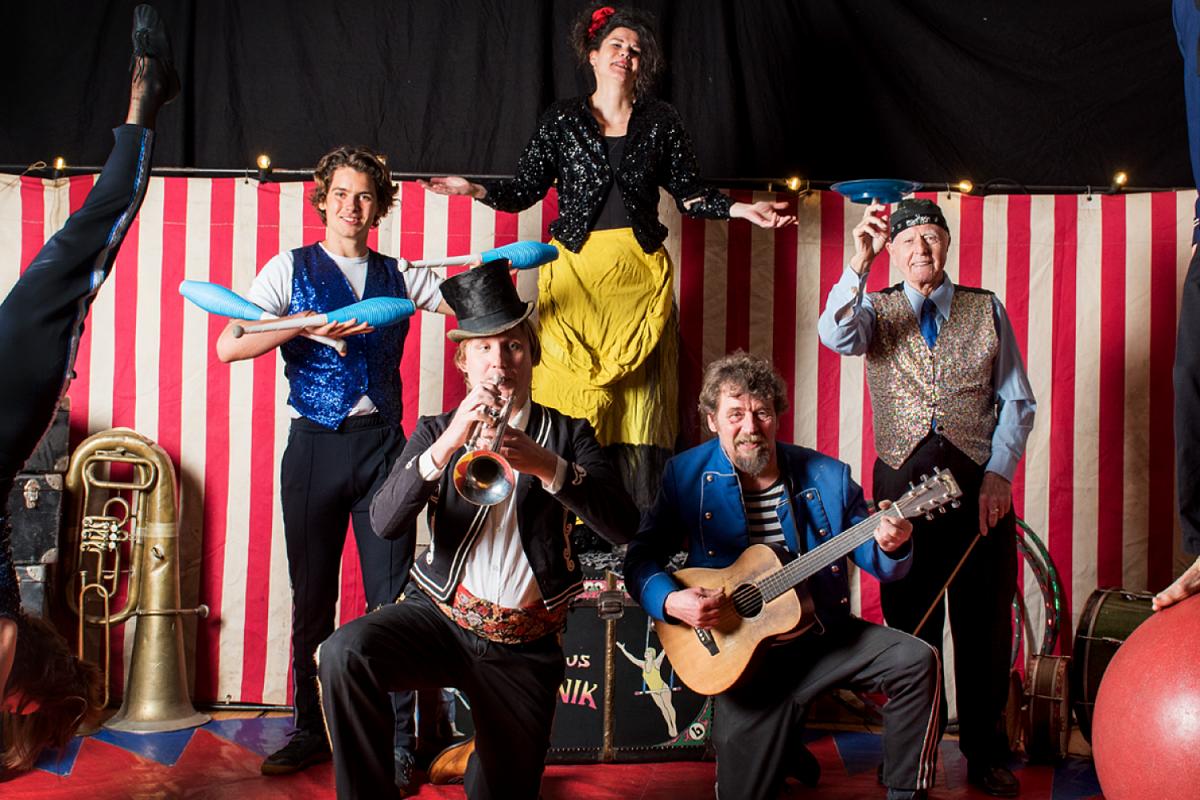 The event description is not available in your language.

Tag dine børn og børnebørn med i Lindevangsparken og oplev en af de få overlevende gammeldags gøglerfamilier. Cirkusdirektør Tatiana fortæller:
'Cirkus Panik er oplevelser og udfordringer. Det er klovnerier, akrobatik, éthjulede cykler, ild og dramatik. Men det er langt fra et almindeligt cirkus. Vi vil nemlig både underholde og underholdes.' Der flyder cirkusblod i deres årer gennem fire generationer. Cirkus Panik har
turneret i ind- og udlandet i mere end 40 år, både med klassiske cirkusforestillinger,
cirkusskoler og workshops. Dertil kommer et jazzinflueret band, der vil sætte lydkulissen til den traditionsrige og humørfyldte afslutning på Jazz For Kids.