The concert has finished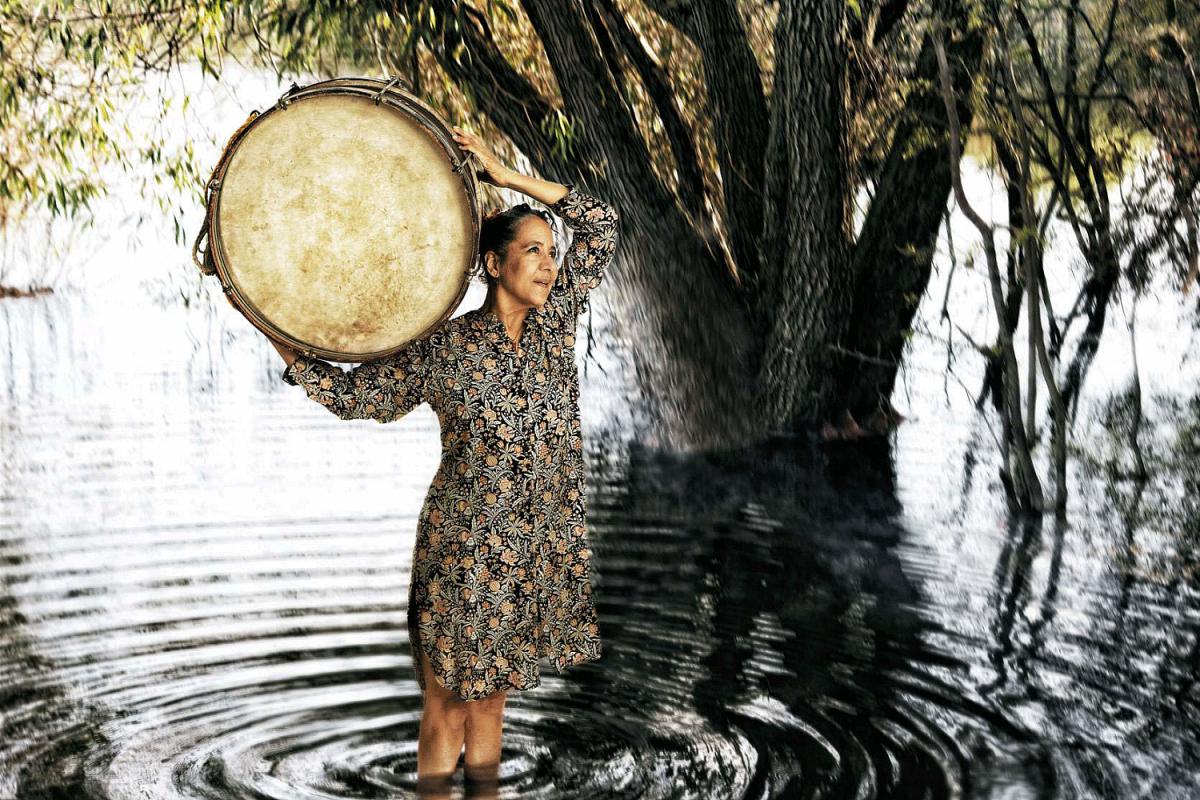 The event description is not available in your language.

Marilyn Mazur præsenterer nu et helt nyt fastboende dansk festival-ensemble, skabt specielt til disse tider, hvor vi nu gennem lang tid må rykke mere sammen i vores lande.
En musikalsk forening af alle de følelser, der har vokset sig overmodne i hvert enkelt menneske under isolationen, en fejring af den efterfølgende tid i fællesskabets tegn.
NOW! spiller ny musik med friske impulser fra de forgangne mere luftige år og multifacetteret musik med minder fra et langt liv i musikkens tjeneste. Masser af grooves, velklang, sange, kropslighed, mystik og poesi - og en god knivspids kærlig galskab.
Musikerne er Marilyns allertætteste medspillere fra adskillige bands og projekter samt et par af nye legekammerater til hendes store musikfamilie.
---
Line up:
Ania Rybacka: vokal

Kasper Tranberg: trompet

Makiko Hirabayashi: keyboards

Samuel Hällkvist: guitar

Klavs Hovman: bas

Marilyn Mazur: trommer, percussion, komposition