The concert has finished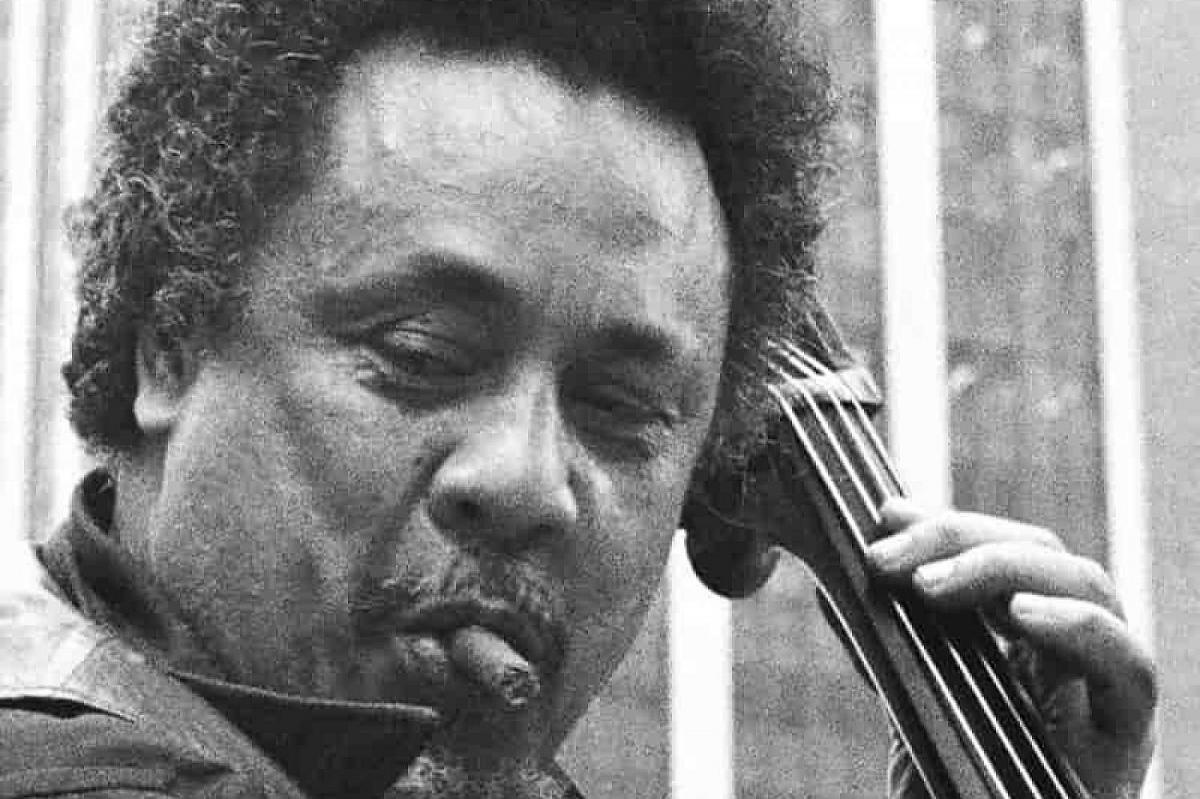 The event description is not available in your language.

En af jazzens på alle måder helt store karakterer, bassist, komponist og bandleder Charles Mingus (1922-1979), ville tidligere i år være rundet de 100. Mingus efterlod sig en musikalsk arv, der er svær at overvurdere – og det er den, der bliver hyldet af et syv personers hold af stærke danske jazzesser på tværs af generationer.
---
Line up:
Jesper Løvdal: tenorsax /basklarinet

Oilly Wallace : altsax

Tobias Wiklund : trompet

Olivier Antunes :: piano

Rune Fog: kontrabas

Frands Rifbjerg: trommer

Ida Hvid: kontrabas