The concert has finished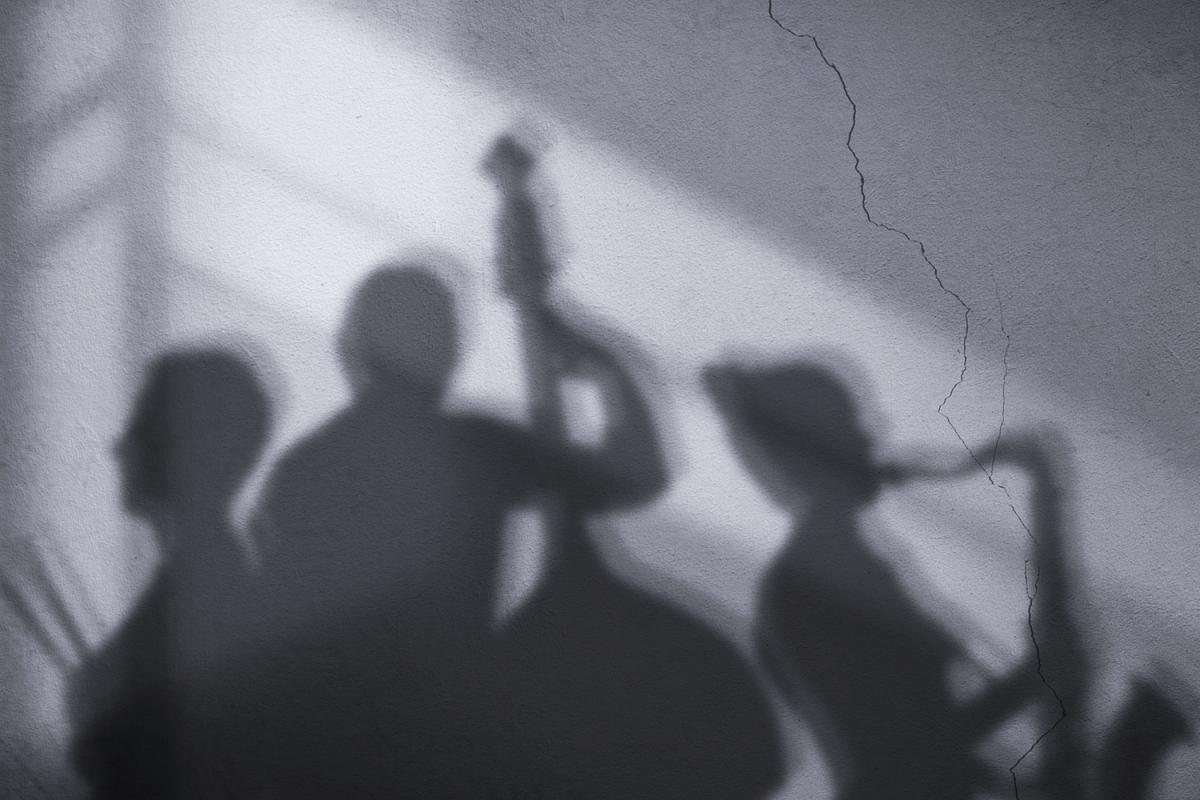 The event description is not available in your language.

Bandet udforsker instrumentalmusik i en trio bestående af trommer, kontrabas/ synthbas og saxofon. I centrum for bandets lyd er den gode, iørefaldende melodi og de stemningsfulde grooves. Genremæssigt befinder SKURK sig i krydsfeltet mellem det jazzede akustiske udtryk og det elektroniske univers. Til koncerten inviteres en sangerinde, der med smukke vokalpassager og solistiske indstik løfter musikken og får koncerten til at gå op i en højere endhed.
---
Line up:
Astrid. Tenorsaxofon

Bjarne: Kontrabas + synthbas

Mikkel: Trommer

Gæst: vokal