The concert has finished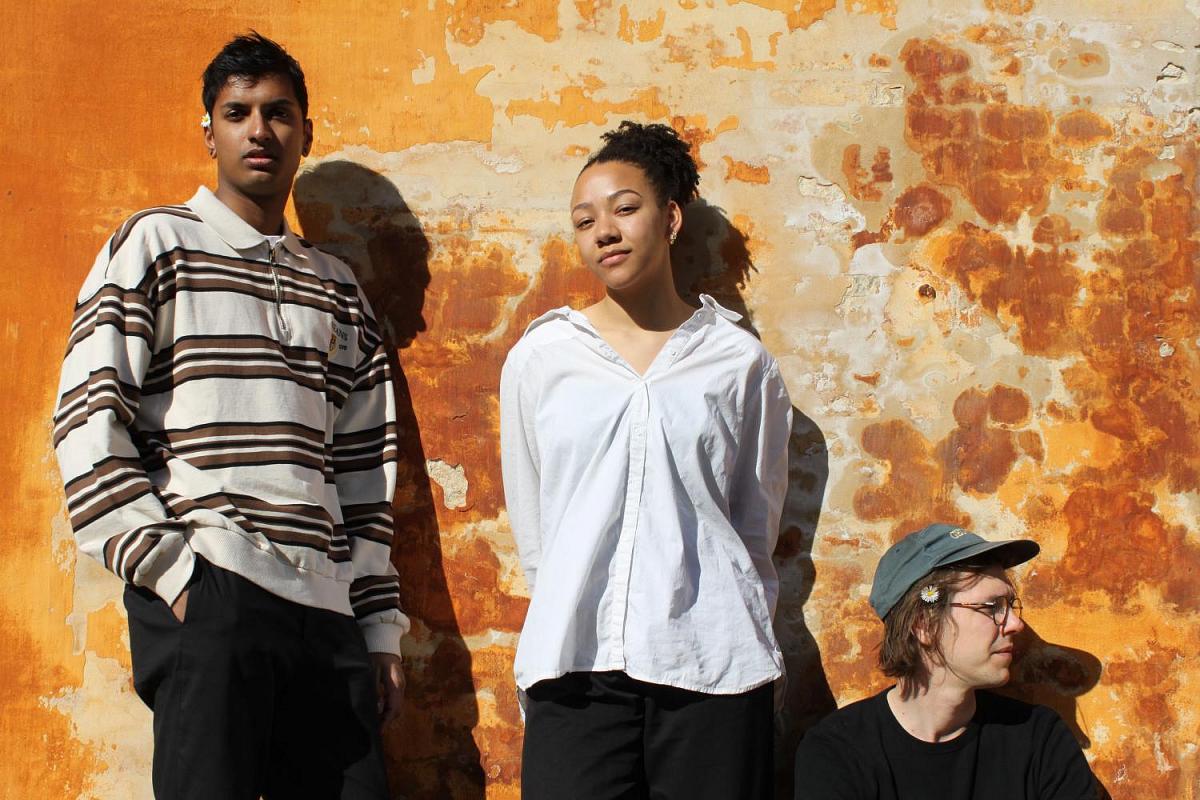 The event description is not available in your language.

Den københavnske trio Sanyu Namun skaber musik, der er rå og minimalistisk, og som samtidig
ikke mangler evnen til at fange lytteren gennem et livligt nærvær. Bestående af vokal, kontrabas
og trommer går bandet direkte ind i kompositionens kerne. Det enkle, men klassiske ensemble
giver stadig plads til at udforske musikkens fleksibilitet og muligheder, noget de hele tiden leger
med. Trioen henter inspiration fra en lang række musikfelter, herunder:
Moore Mothers spoken-word æstetik, en skrøbelighed og råhed, der minder om Brittany Howard, samt SPEAK LOWs intime tilgang til interaktion og musikalitet. Sammen har de skabt musik siden efteråret 2021, hvor de mødtes på Rytmisk Musikkonservatorium i København. Nu glæder de sig til at dele dette med publikum for første gang i løbet af den kommende sommer.

---
Line up:
Vokal

-

Sanyu Nsubuga

Kontrabas

-

Rafał Różalski

Trommer

-

Rino Sivathas