The concert has finished
Mbizo / Reggae on the Block
---
---
---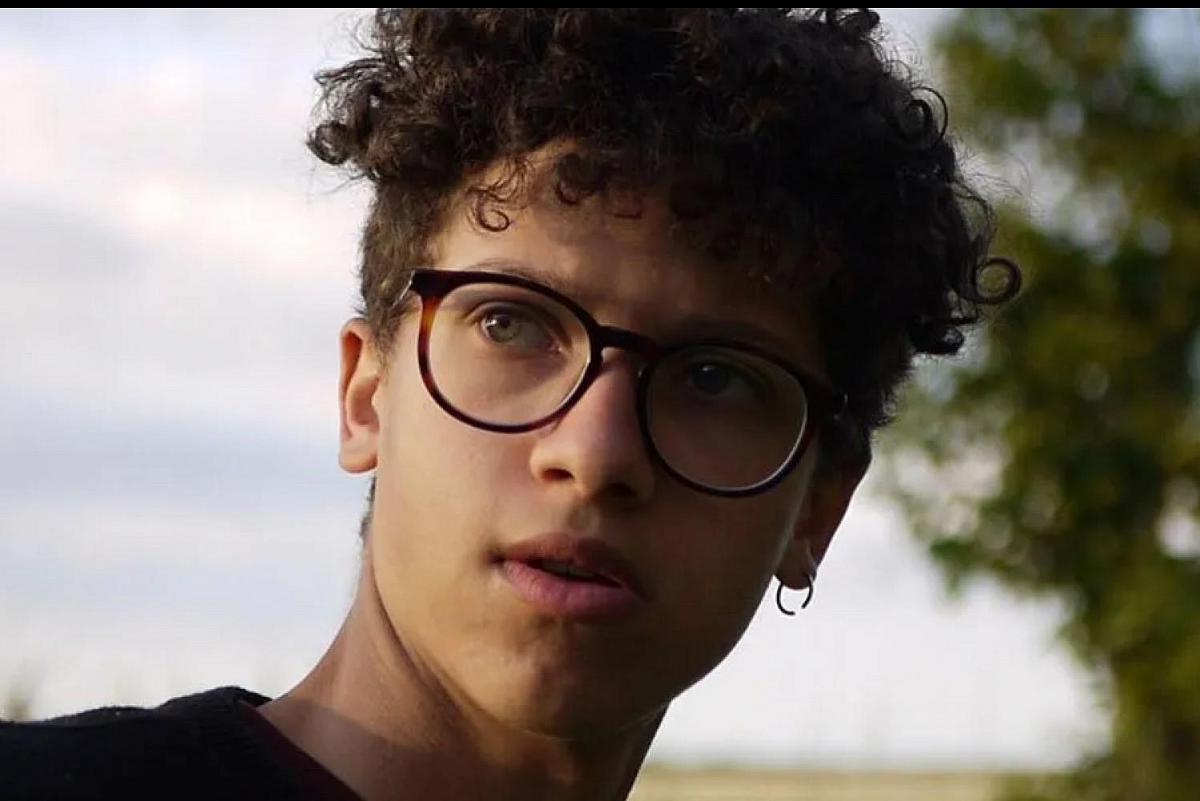 The young producer/DJ Mbizo grew up with bass music and soundsystem culture. He's a co-organizer of 'Bas i Byhaven' and 'Nørrebro Bas Klub'. Since he started with soundsystem music he's played at many bass parties and is no doubt an up-and-coming artist in the Copenhagen underground scene. He's played at established events such as Bas Under Buen and Strøm Festival.

Mbizo grew up on Nørrebro, and his musical style is interesting, rhythmical and deep.

Welcome to Balders Plads – please note that it is not allowed to bring drinks or picnic baskets to the concert venue. We look forward to see you all – come join us!