The concert has finished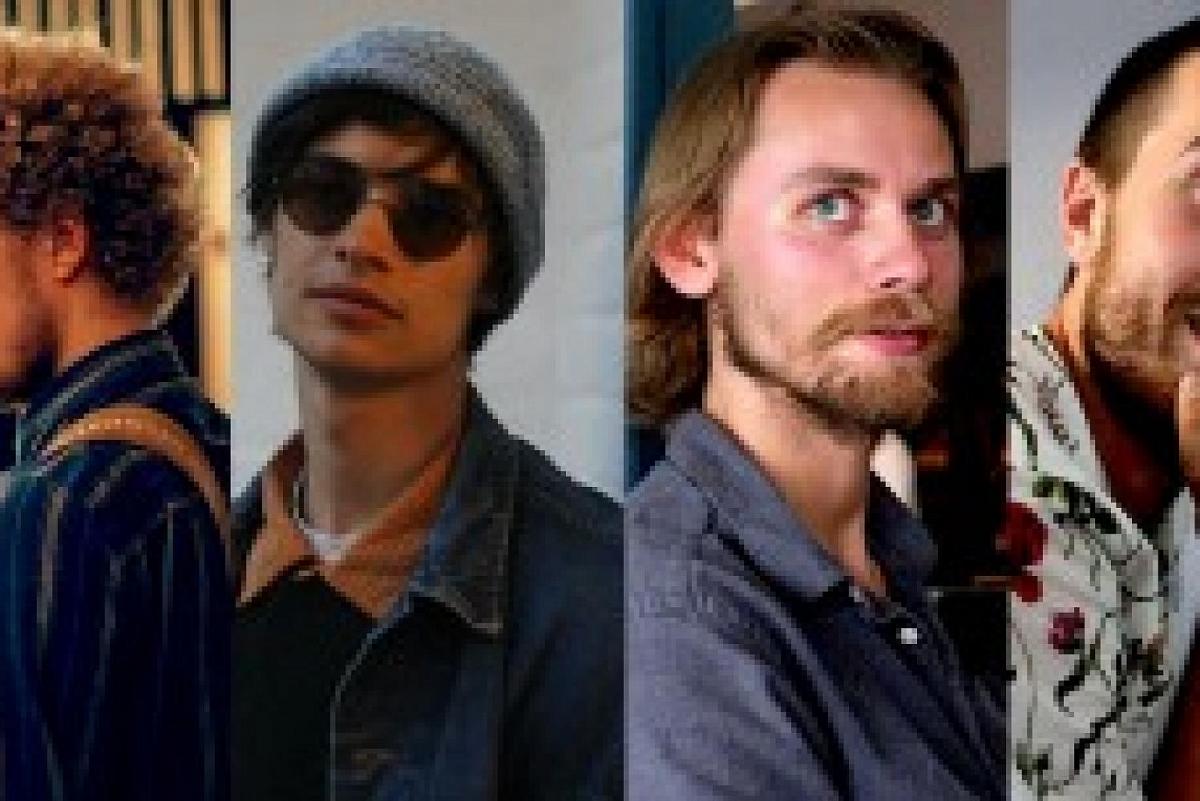 Tjeskoba wants to create the space where differences can meet and something beautiful can emerge.
Each of the four members calls for the common. The space between us. Music is a community anyone can step into. Music is collective, not solo. With scattered roots in pop, folk, improv, modern as well as traditional jazz, Tjeskoba will set the framework for the space of which we can all be a part. Namely music.