The concert has finished
Ingelstams Annual Swing Party
---
---
---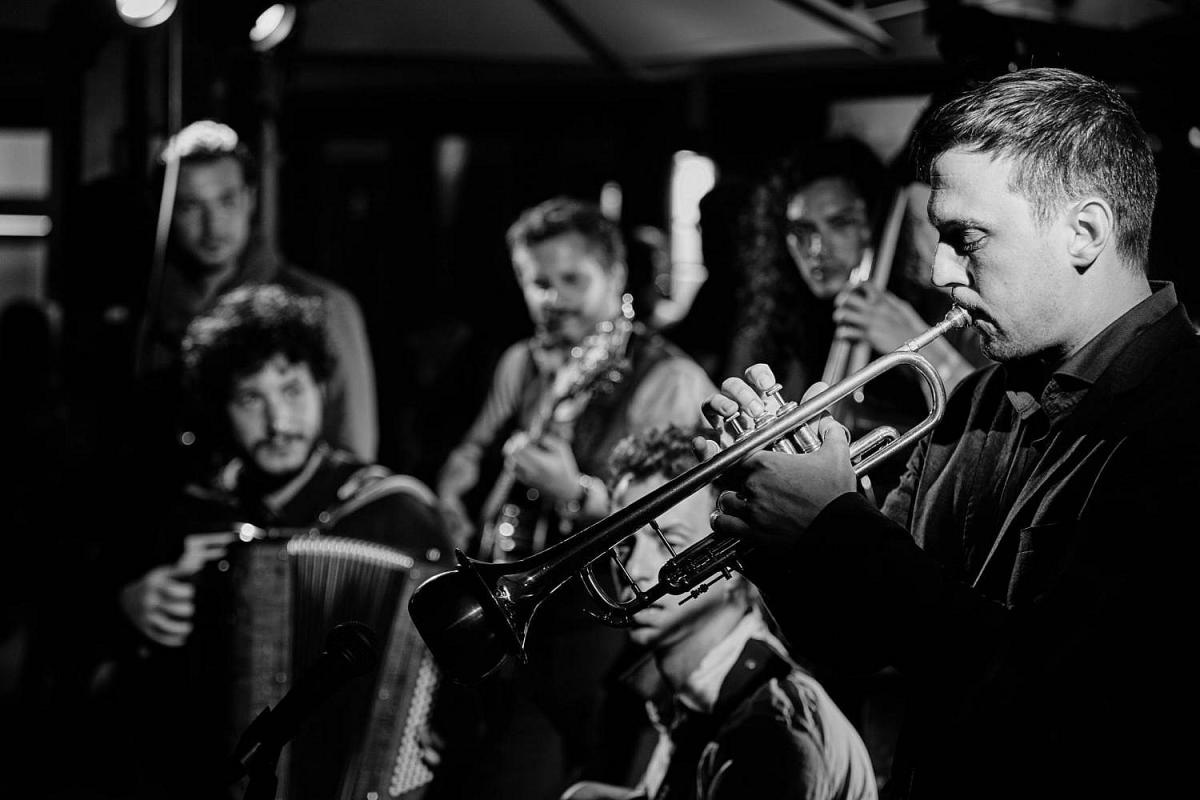 "The peak of Copenhagen Jazz Fest and one hell of a party"
"The kind of event that makes people fall in love again"
"Last years Swing Party saved my life"
These are only a few messages that we have received about this special event that has now become a tradition at the last Saturday every Jazz Festival. The band is coordinated by award winning trumpet player Bjorn Ingelstam and consists of musicians from the top bracket in the world of music.
The music will be grooving hard and so will you.

---
Line up:
Björn Ingelstam - Trumpet, Vocals

Klas Lindquist - Saxophone

Calle Brickman - Piano

Matthias Petri - Bass

Andreas Svendsen - Drums

Special guest : tba