The concert has finished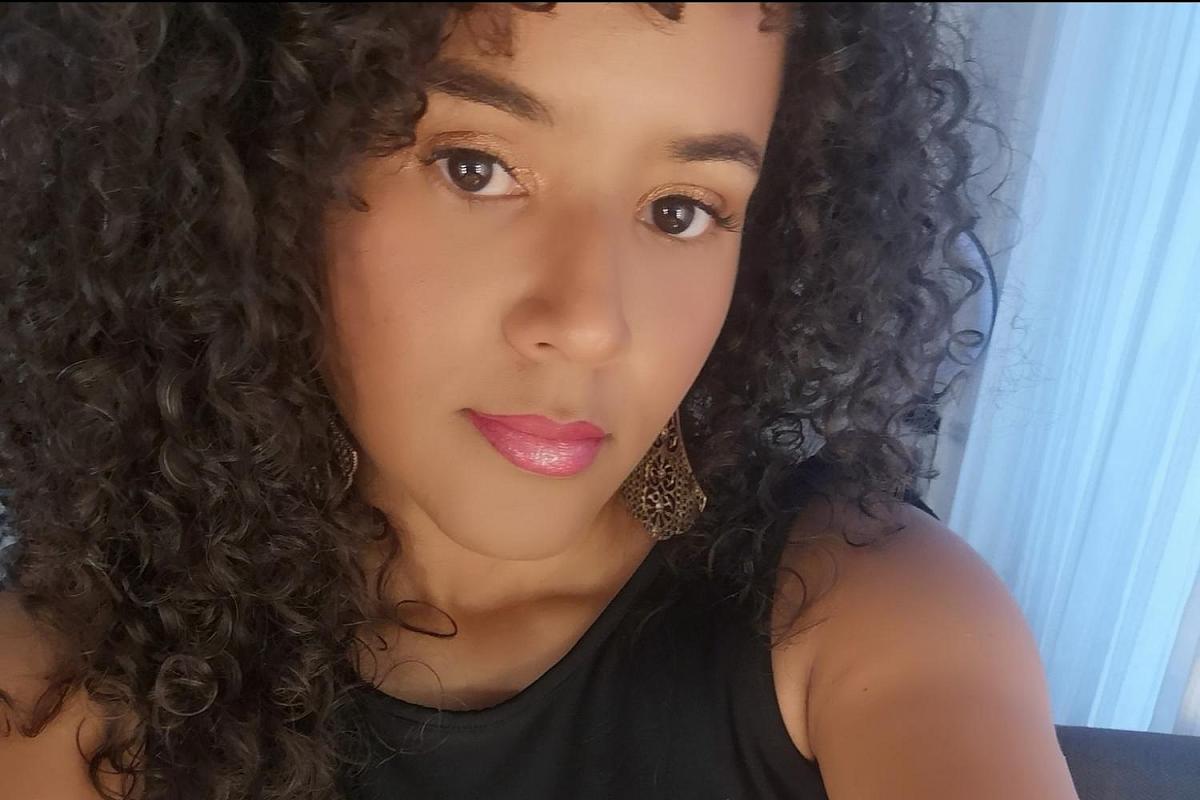 Sabrina Brazzil has truly been a hidden gem among Jazz scene. She has a strong voice, a voice that excites and enchants. Accompanied by her team of wonderful musicians, Sabrina Brazzil is sure to take you on a trip straight to Brazil.
---
Line up:
Vocal - Sabrina Brazzil

Guitar - Marco Spallanzani

Bass - Rasmus Vennevold

Piano - Christian K. Larsen

Percussão - Caroline Gaudeoso

.