The concert has finished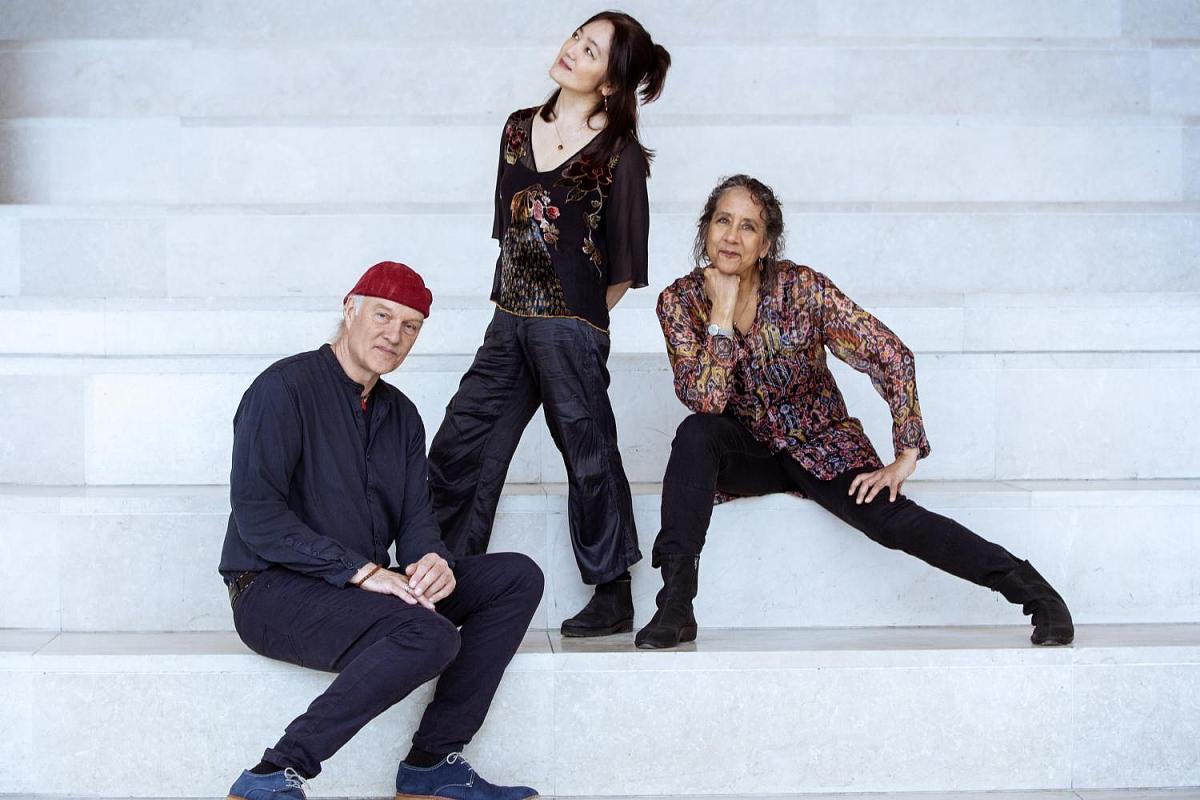 Makiko Hirabayashi Trio releases their 5th studio album, "Meteora" on 22.09.2023.
More than two decades after their first meeting, the music on this new album is more alive
than ever, reaching new heights and discovering new perspectives.
The trio has received wide critical acclaim as a unique voice on the international jazz scene since their first album release in 2006. They are known for their vibrant interplay and strong compositions with a great storytelling quality. Over the last two decades, the
trio has toured extensively throughout Europe and Asia. Their music reflects Makiko's multicultural background, where elements of jazz, classical music, Far Eastern sounds and Nordic moods are all incorporated into an original and engaging idiom of her own.