The concert has finished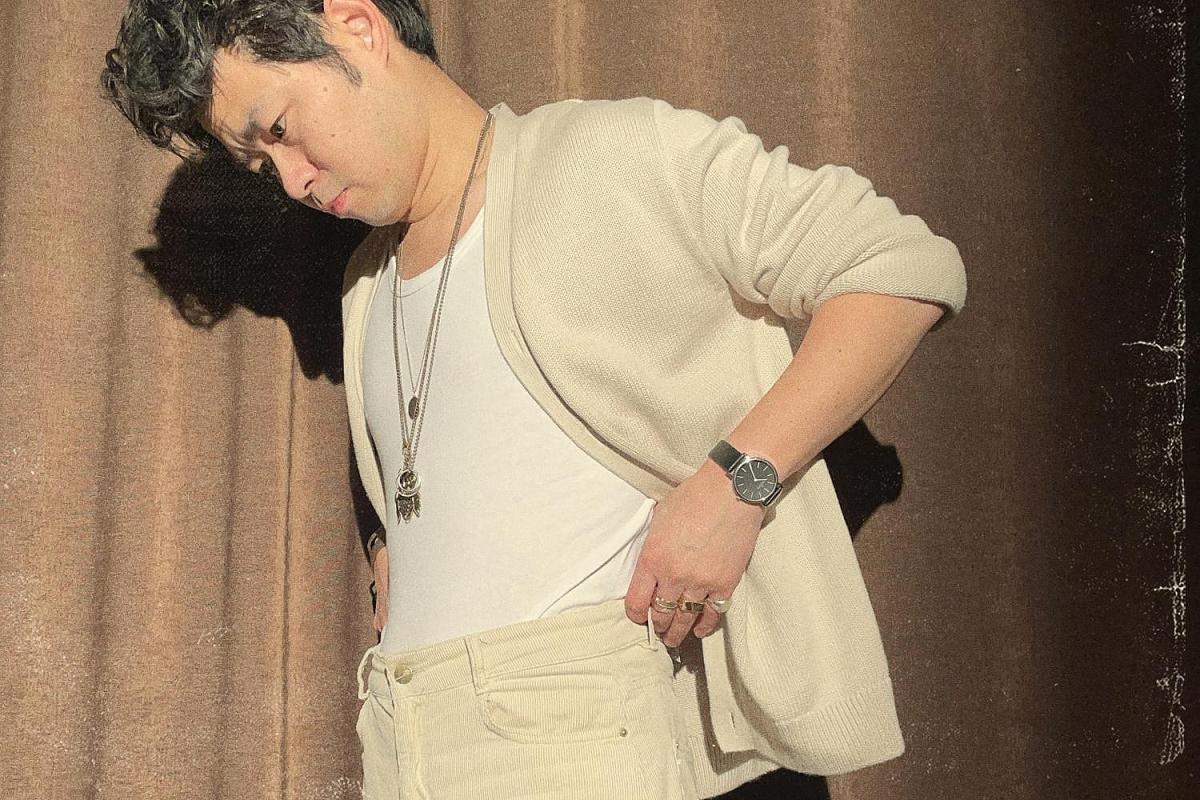 An eclectic tour de force of African rhythms, Korean grooves and laid back surf riffs. All experienced through warm harvest gold sunglasses from the 1970's.

In May, Ki! conquered the SPOT Festival, and we are proud to present him and his band at this year's Cph Jazz in Union. SPOT was only his second concert under his own name, but the multi-instrumentalist Christian Ki Dall is definitely no newcomer. As a guitarist, he has played for Death Valley Sleepers and The Telescopes, and he has produced for both D/troit, Door No. 13 and Rufus Miller.

In 2022, he debuted with the album 'The Boy From Haeundae Beach', which exudes love for some of Ki!'s favorite artists such as Fela Kuti, Sharon Jones, J Dilla, George Harrison and Lik Wray. The album has garnered praise all around, and you can look forward to diving into this groovy goodie bag of highly diverse tracks.
---
Line up:
Christian Ki Dall, Jens Bach Laursen, Simone Camilla Tang