Støberiet
Blågårds Plads 5, 2200 København N, 2200 København N
View map
---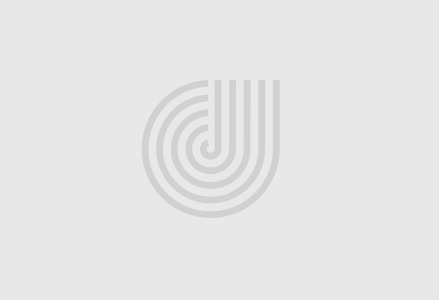 At Blågårds Plads in the heart of Indre Nørrebro you find Blågården, which consists of the culture house Støberiet and Blågården's Library. Together, we form an active and living cultural dynamo. Støberiet is a co-creative and artist driven space and the setting for several scenes during the jazz festival. At Støberiet/Blågården, we prioritize co-creation with independent events and the special Nørrebro artist environment.
---
Practical information
Vi har flere scener på Støberiet/Blågården under Copenhagen Jazz Festival 2023. Du finder os på Blågårds Plads og lige rundt om hjørnet i Korsgade 30. Følg skiltningen på dagen eller tjek det enkelte arrangement for lokalitet.

Copenhagen Jazz Festival på Blågården finder sted i samarbejde med World Scene Platform, Dystopian og Super Mega Jazz.


---
Opening Hours: 30. juni til 9. juli. Til arrangementer i Caféen på 2. sal åbnes døren 1 time før koncertstart og lukkes 30 minuter efter koncertstart. Billetter kan købes via Billetto eller i døren med kontanter eller Mobile Pay. Kun kontant eller Mobile Pay i baren.

Capacity: 140

Transport: 5a, 350s, 68, 250s.