The concert has finished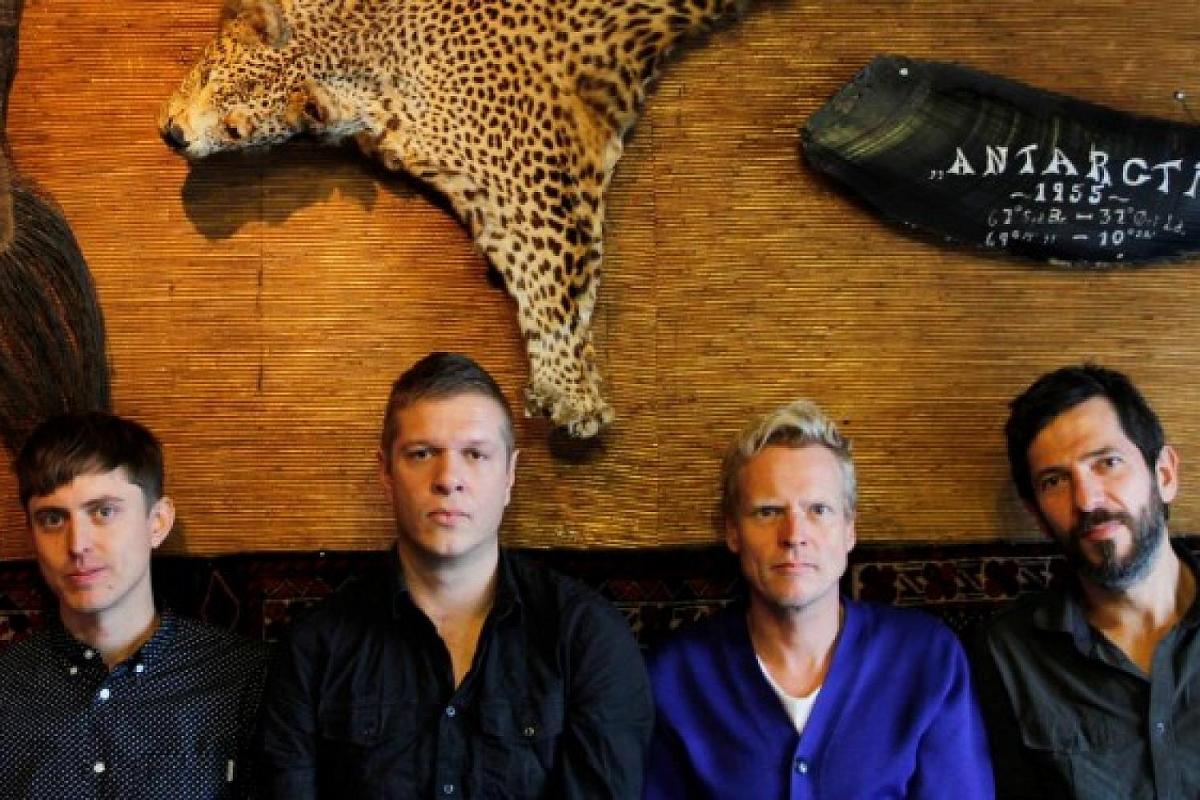 Kalaha is inspired by both West African funk, techno-rave and jazz. Their music is a constantly changing mix of quirky ideas, unrestrained energi and precision.
The band has achieved to renew their live show again and again, through a long series of concerts. Their newest initiative is a spectacular lighting design, where the fusion between sound and lights accentuates that Kalaha must be experienced live.
The concept "Monten" presents musicians who are not afraid to exceed the limits of genres by merging them and creating new musical expressions. Genres such as soul, hiphop, folk and electronic music will be weaved together when the borders of jazz are explored.

---
Line up:
Emil de Waal (drums, elektronics / DK)

Niclas Knudsen (guitar, talk-box / DK)

Mikael 'Spejderrobot' Elkjær (computer, electronics / DK)
---