The concert has finished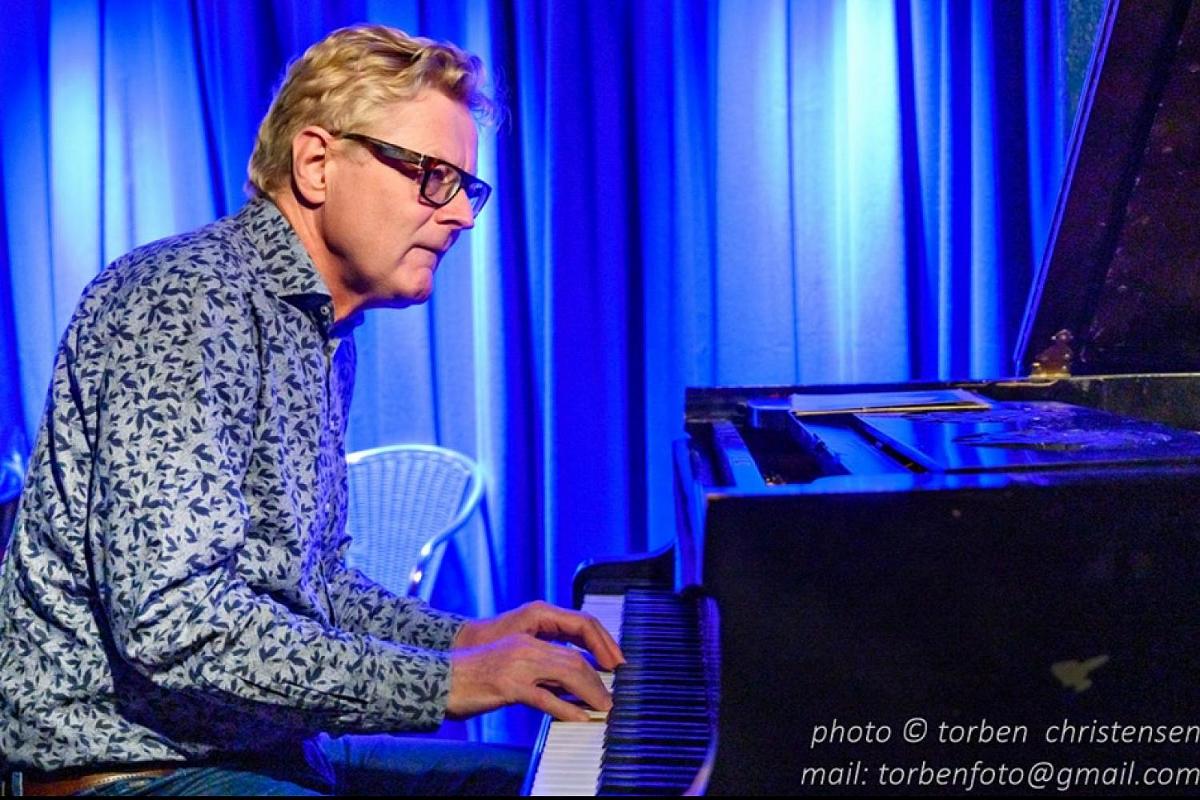 The event description is not available in your language.

…..the grown ups plays organ jazzz …..
Vi kender Kjeld Lauritsen fra den soulede side, men han kan jo alt andet! Her er han i trio med et par mindre gængse makkere, som dog trækker på næsten lige så megen erfaring og inspiration som Kjeld! Frederik Lundin er efterhånden i kategorien "grand older jazz musician", med et imponerende bagkatalog, senest udspil bl.a. med Anders Provis i "5 go adventuring again". You dont know what we will get, only that it is cool!

---
Line up:
Kjeld Lauritsen (HB3), Fredrik Lundin (sax), Anders Provis (dr)
---