The concert has finished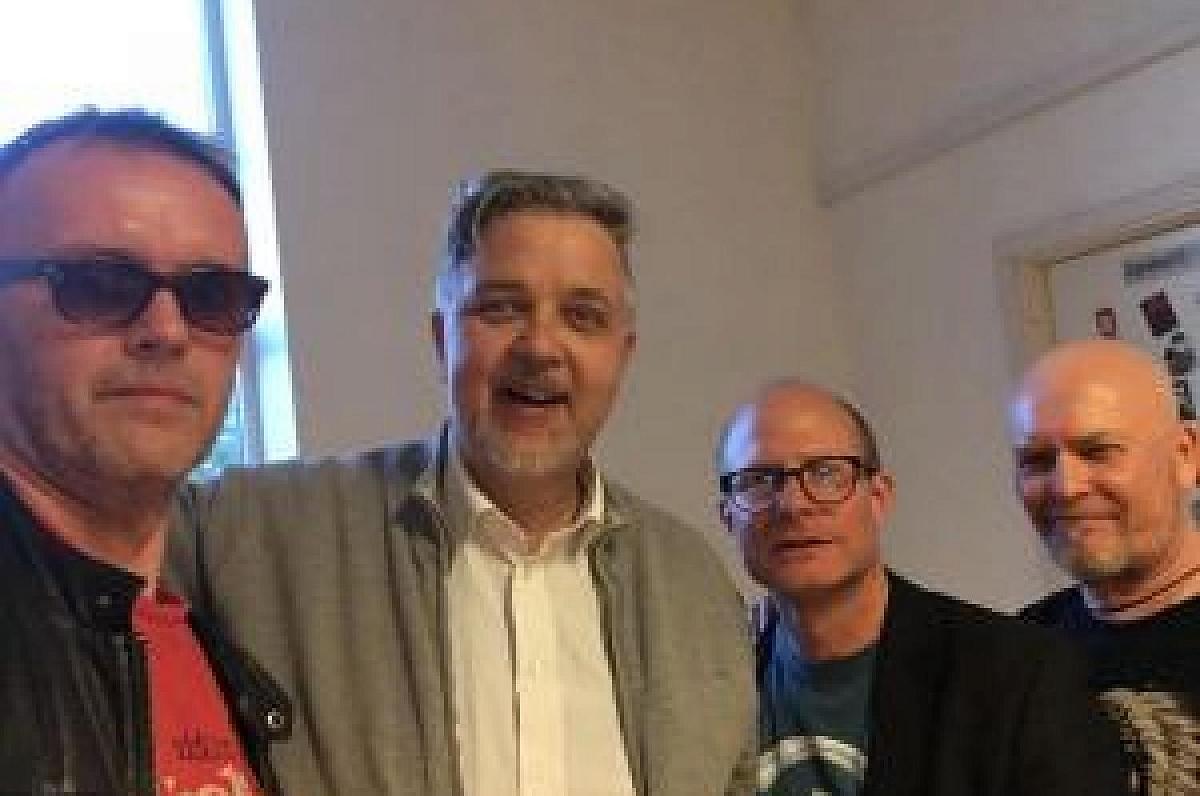 The event description is not available in your language.

Silverface: Torben Engstrøm; Guitar, Mikael Stenalt; Bass, Jacob Melchior; Drums, Per Kruse; Guitar&Vocal, Spiller, Rock,Blues,Pop, etc., fra 50,60,70,80,90`erne, Cover, blandet med egne sange. Fra Bowie, Clapton, Eagles,Santana, til Hendrix, ZZTop , Toto og Chickenfoot! Silverface mødtes for, 6-7 & måneder siden i Christiania Jazzclub ved jamsession, og da vi med det samme svingede sammen startede vi bandet.
---