The concert has finished
Claudia Campagnol: I'm Strong
---
---
---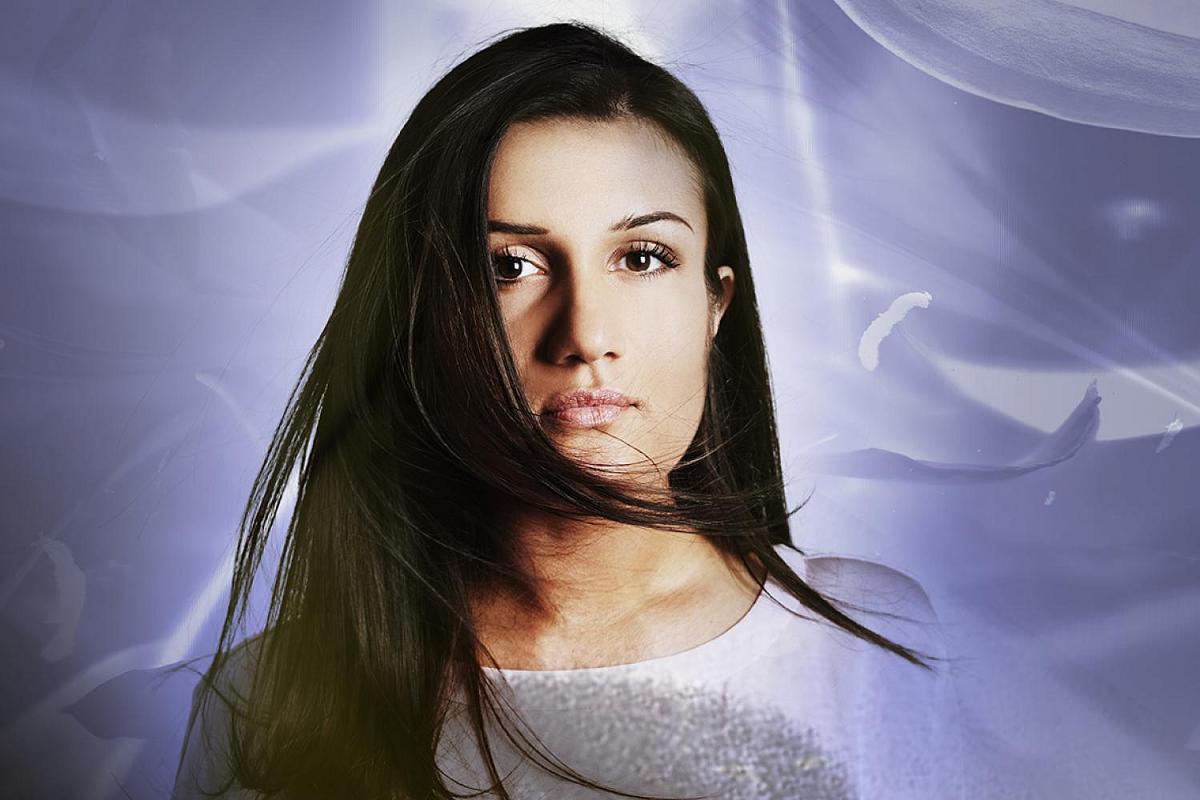 It's a tricky business being a musical natural talent. The singer, composer and conductor Claudia Campagnol have since childhood been very focused on making a musical career for herself and she hasn't looked back since. Here is a versatile and charismatic artist, who has dedicated herself and further developed an immensely wide and personal musical expression. There's soul, jazz, pop and R&B in the repertoire, but most importantly one senses Campagnol's true love for the presence of the music. Her debut release "I'm Strong" showcases a deeply personal musical creator, who manages to both embrace big, obliging expressions and to go straight for the listener's most inner soul. Be prepared for music that fills up the room and which will certainly call forth both smiles and tears.

Doors: 6 PM
Concert: 8 PM
Students/under 26: 50% off
Our restaurant is open before the concert.
---
Line up:
Claudia Campagnol (Vocals/Keytar / DK)

John Venkiah (Keys / SE)

Carl Mörner Ringström (Guitar / SE)

Andreas Hatholt (Bass / DK)

Niclas Campagnol (Drums / DK)
---