The concert has finished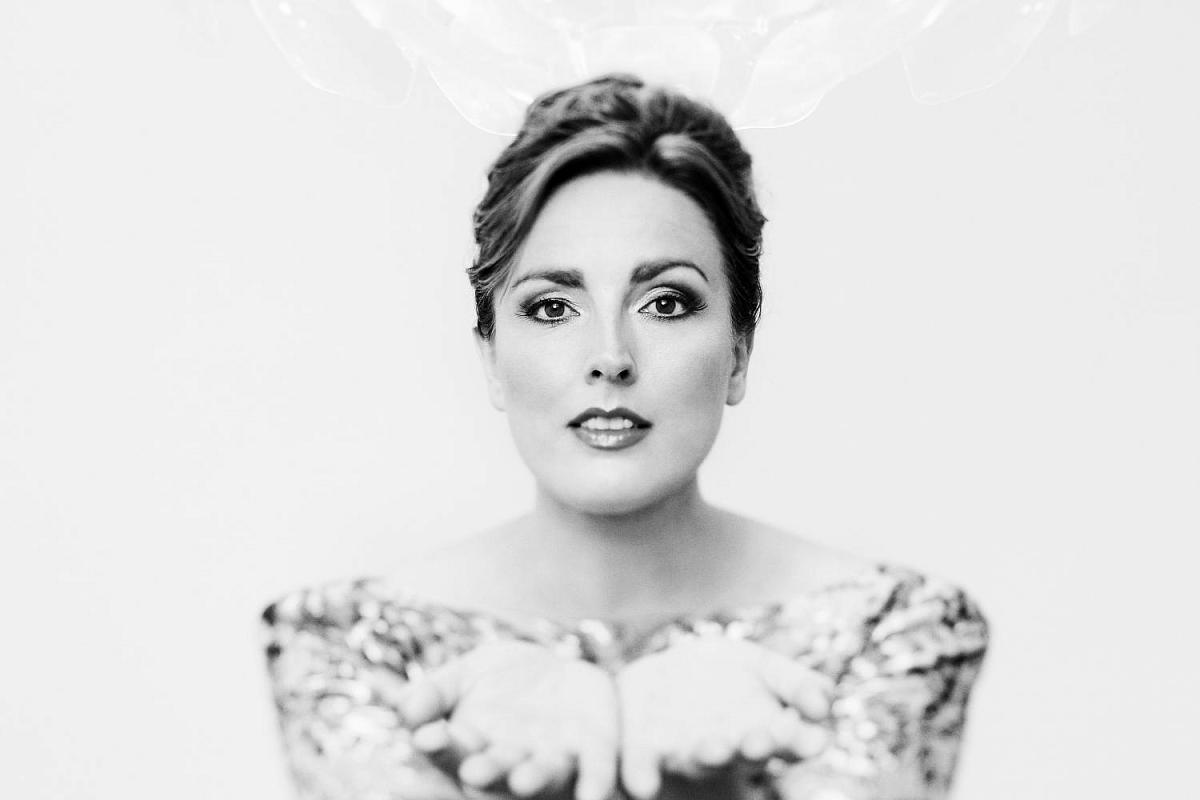 Sinne Eeg is considered to be one of the jazz queens of Denmark. She has won many awards including the prestigious Ben Webster Award in 2014 and is a two-time Danish Music Award winner for "Best Vocal Jazz Album", which she won in 2007 and 2010. In spite of having performed and traveled all over the world, Sinne Eeg keeps the Scandinavian melancholy settled in her music. Her sound is modern and Nordic with clear references to legendary jazz singers such as Nancy Wilson and Benny Carter. Her concerts are known for being filled with humor, a charming presence and musical bonanza, which comes to show by playfully taking chances on stage. This evening she is performing together with three great Danish musicians: pianist Jacob Christoffersen, bass player Lennart Ginman and drummer Zoltan Csörsz.


Doors: 6 PM
Concert: 8 PM
Our restaurant is open before the concert.
---
Line up:
Sinne Eeg (Vocal / DK)

Jacob Christoffersen (Piano / DK)

Lennart Ginman (Bass / DK)

Zoltan Csörsz (Drums / SE)