The concert has finished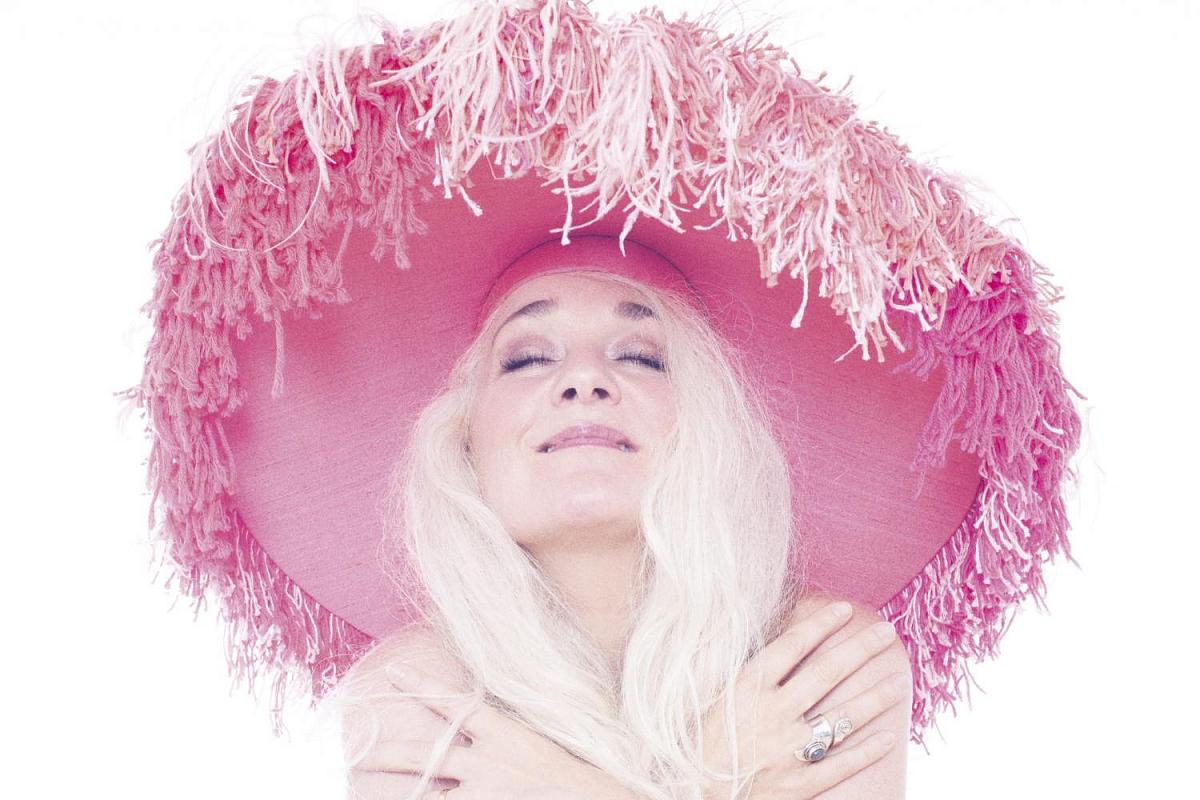 The event description is not available in your language.

Vi har været så heldige, at få Cæcilie Norby til at komme og spille for os til Brønshøj Sommer Jazz 2020! Så glæd dig til en forrygende oplevelse, hvor Cæcilie beviser, hvorfor lige præcis hun, er en af de største kvindelige jazzprofiler i øjeblikket. Cæcilie Norby er født på Frederiksberg i en musikalsk familie, hvor hendes far Erik Norby var komponist, og hendes mor Solveig Lumholt var operasanger. Hun gik på Sankt Annæ Gymnasium, der er kendt for at udklække musikalske talenter, og Cæcilie Norby er med til at bekræfte dette.Cæcilie Norby er én af de mest sælgende jazz artister i Europa og er siden 1995 blevet nomineret til 14 Danish Music Awards.