The concert has finished
Aske Jacoby & blæsertrioen Vindstød
---
---
---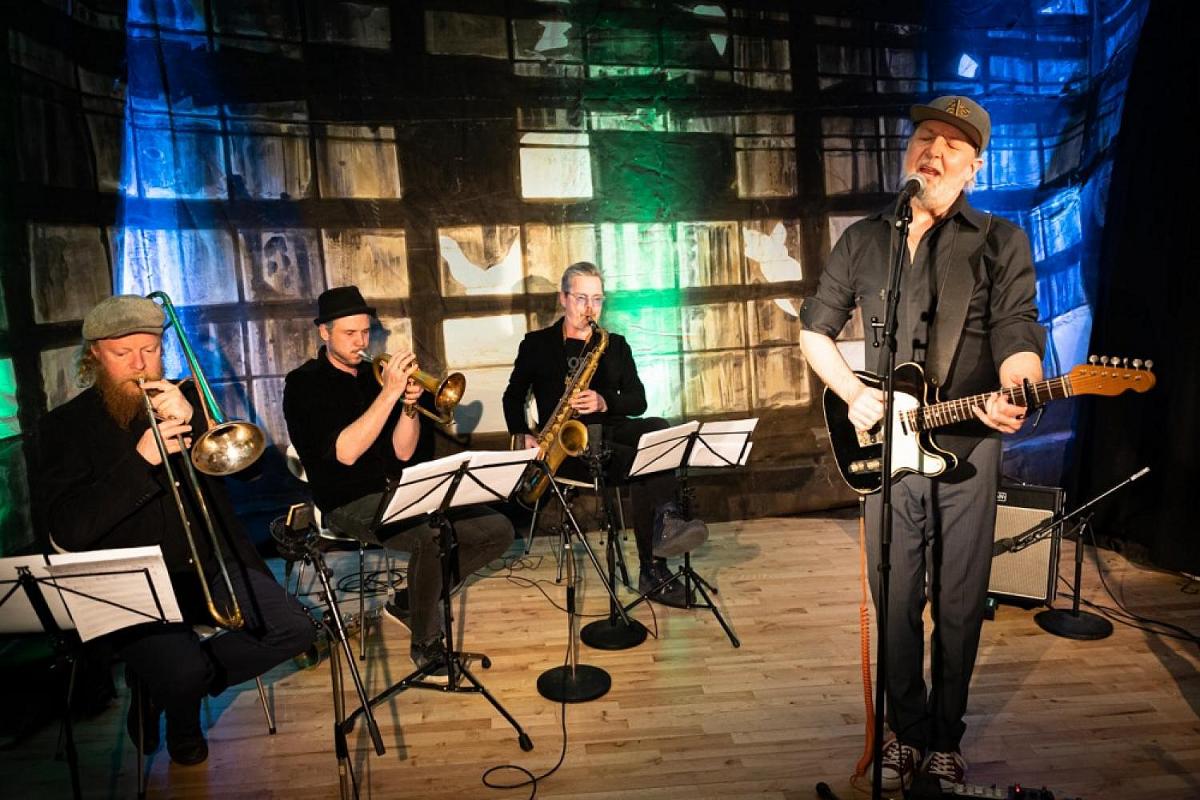 The event description is not available in your language.

The concert features Aske's beautiful songs in a rare setting: Embedded in the soothing sound of horns the music becomes even more spiritual. Enjoy!

His musical style can be described as "New Folk" or "Americana from outer space": simple yet strong and highly original melodies with profound storytelling, conveyed by his warm and soothing voice and, of course, world class guitar playing. Some find his music healing.

A review of his latest album "A's As Is" opened "If music is a healing drug, Aske is the remedy!"
---