The concert has finished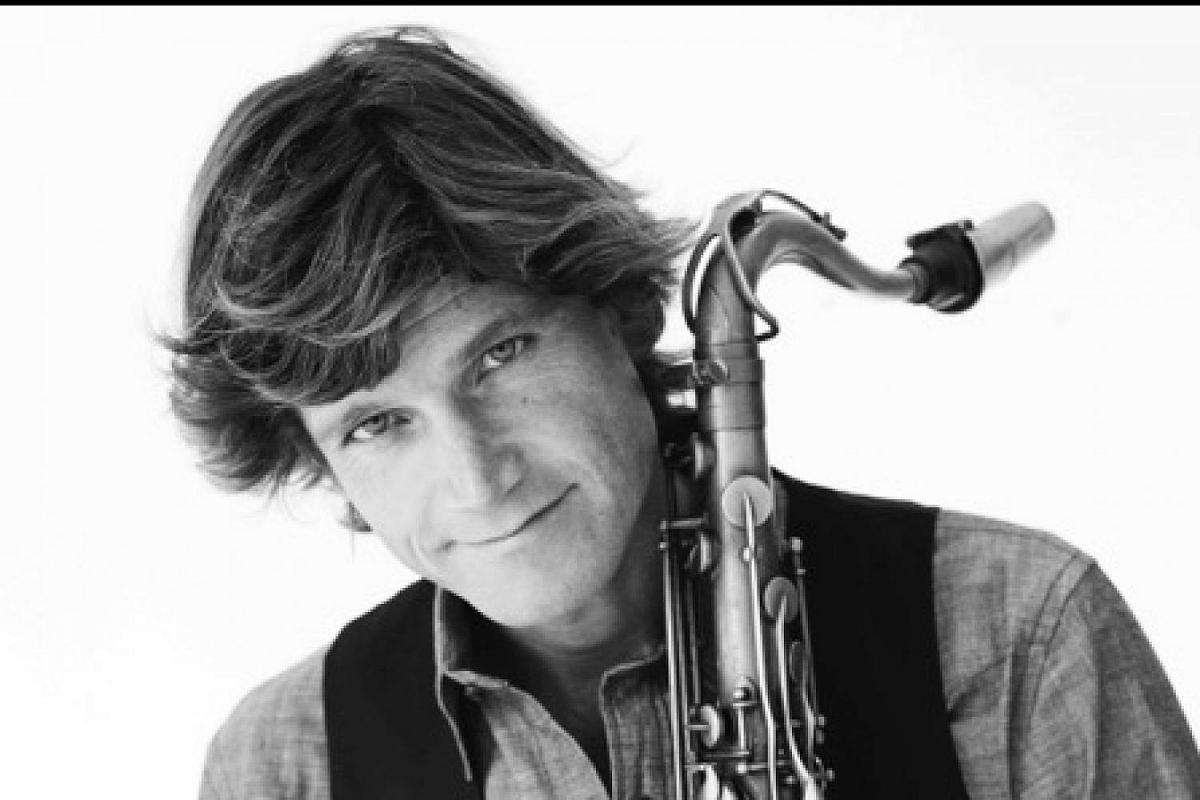 The event description is not available in your language.

Saxofonisten Jakob Dinesen har spillet med eliten indenfor jazz og pop de sidste 30 år
bl.a Hugo Rasmusssen, Thomas Helmig, Thomas Blachman, Kira Skov og utallige andre.
Han har vundet mange priser for hans udgivelser med internationale stjerner som Paul Motian, Kurt Rosenwinkel , Eddie Gomez o.m.a.


---
Line up:
Jakob Dinesen kvartet:

Jakob Dinesen Tenorsax

Johannes Wamberg Guiitar

Jakob Roland Bas

Andreas Fryland Trommer