The concert has finished
Afgang 2020: Jūra Elena Šedytė
---
---
---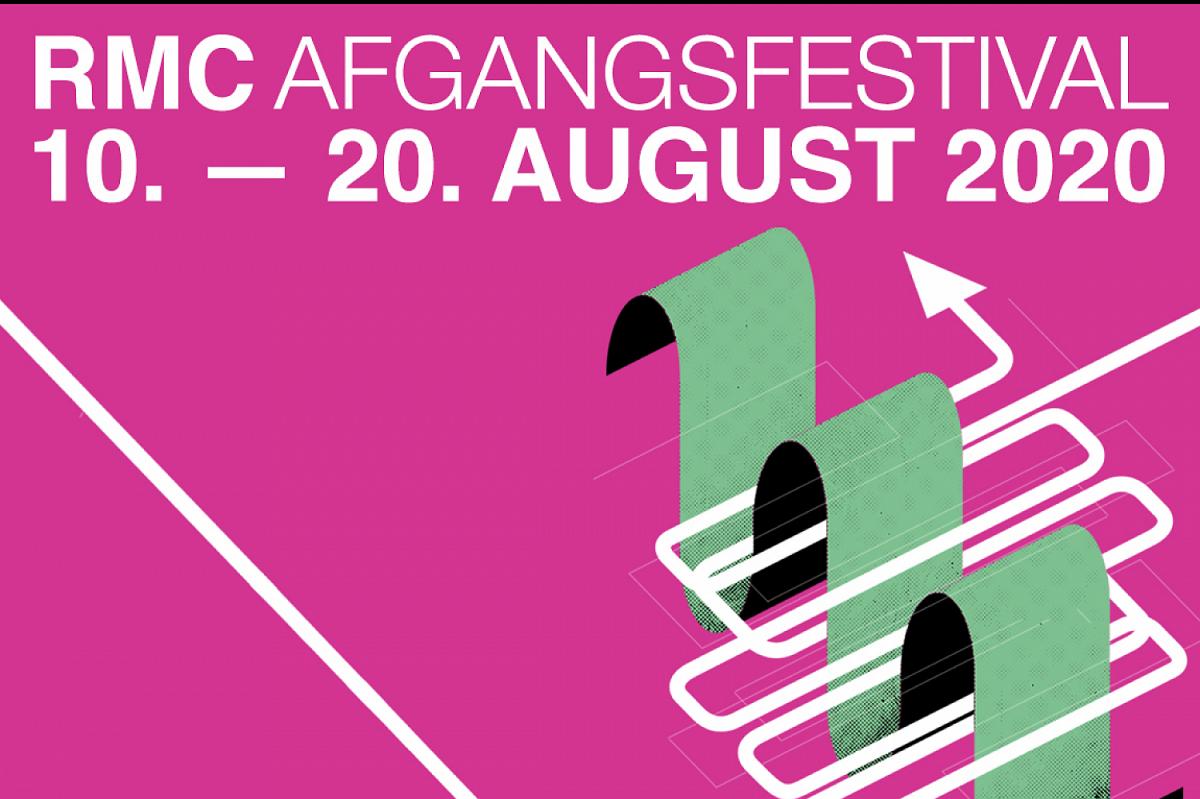 Jūra Elena, composer, vocalist and improviser, does not seek to fit into easily definable forms that could create barriers to her ongoing musical search.
The interest in interaction of voice and electronics and the topics of human psychology, social behaviour and self-reflection encourage her to participate in various artistic collaborations.

In this musical solo performance, Jūra explores body as the sounding and moving object, delving into how the observer experiences such an object and his/her body.
Inspired by the ideas of phenomenological philosophy, using her own voice and electronic sounds as a medium, she speaks about the perception of self and other, and searches for the characteristics of human intentionality.