The concert has finished
Afgang 2020: Miguel Angel Crozzoli
---
---
---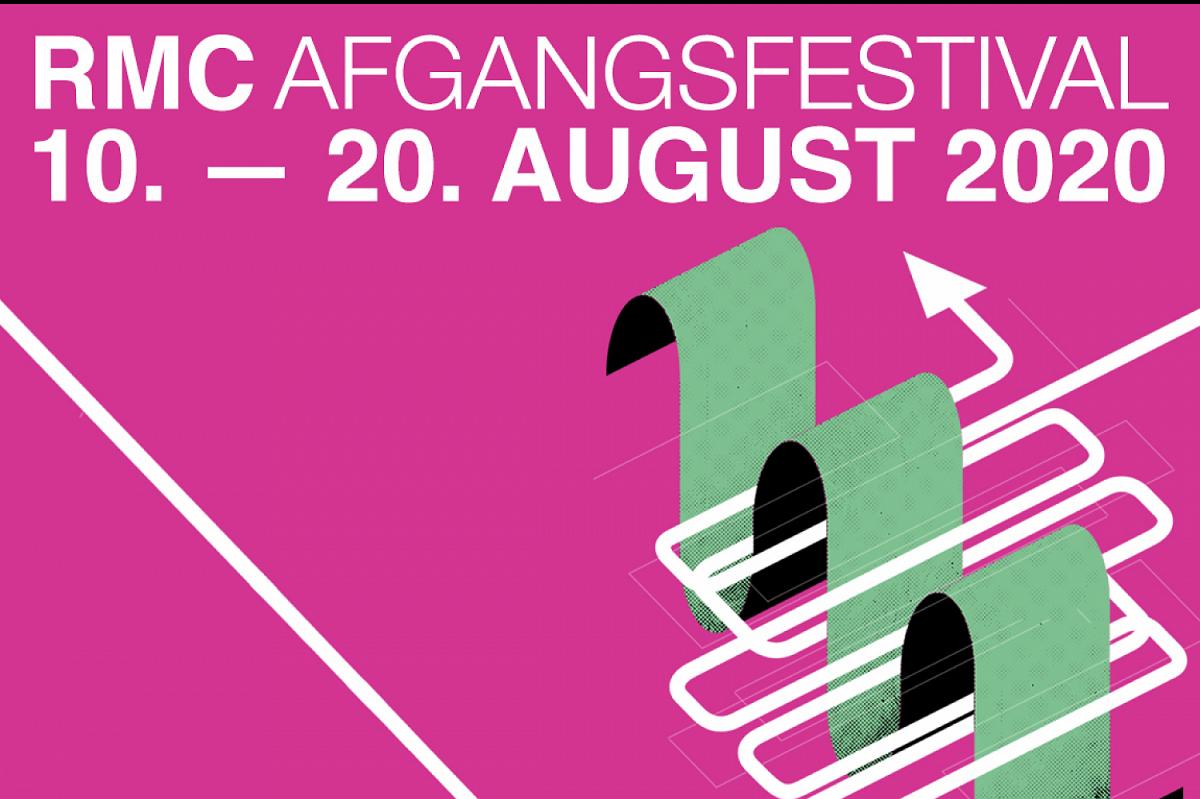 We listen to the sky beating strongly throughout the night and we see the gleaming shades of dense neutron stars. We become when they die, as we could not exist without these pulsating hearts.

The piece you are about to listen to is called 'Radio Pulsars' and belongs to a series of compositions that seeks to unveil a musical landscape centered on groundbreaking scientific discoveries.
In this specific composition, sounds from scientific data are performed through different techniques by a 13 piece ensemble called the Strangement Society.
A poetic journey takes place towards the wildest truths of the universe.
---
Line up:
Valeria Miracapillo - Electronics

Susana Nunes - Voice

Barbara Kammer - Viola

Ida Nørby - Cello

Petter Asbjørnsen - Double Bass

Asger Tjomsen - Double Bass

Cosimo Fiaschi - Soprano Sax

Jonas Engels - Clarinet

Calum Builder - Alto Sax

Nana Pi Aabo Larsen - Tenor Sax

Jon Sensmeier - Tenor Sax

Sara Bulili - Bassoon

Gabriel Eunice - Stage Design

Miguel Crozzoli - Conduction