The concert has finished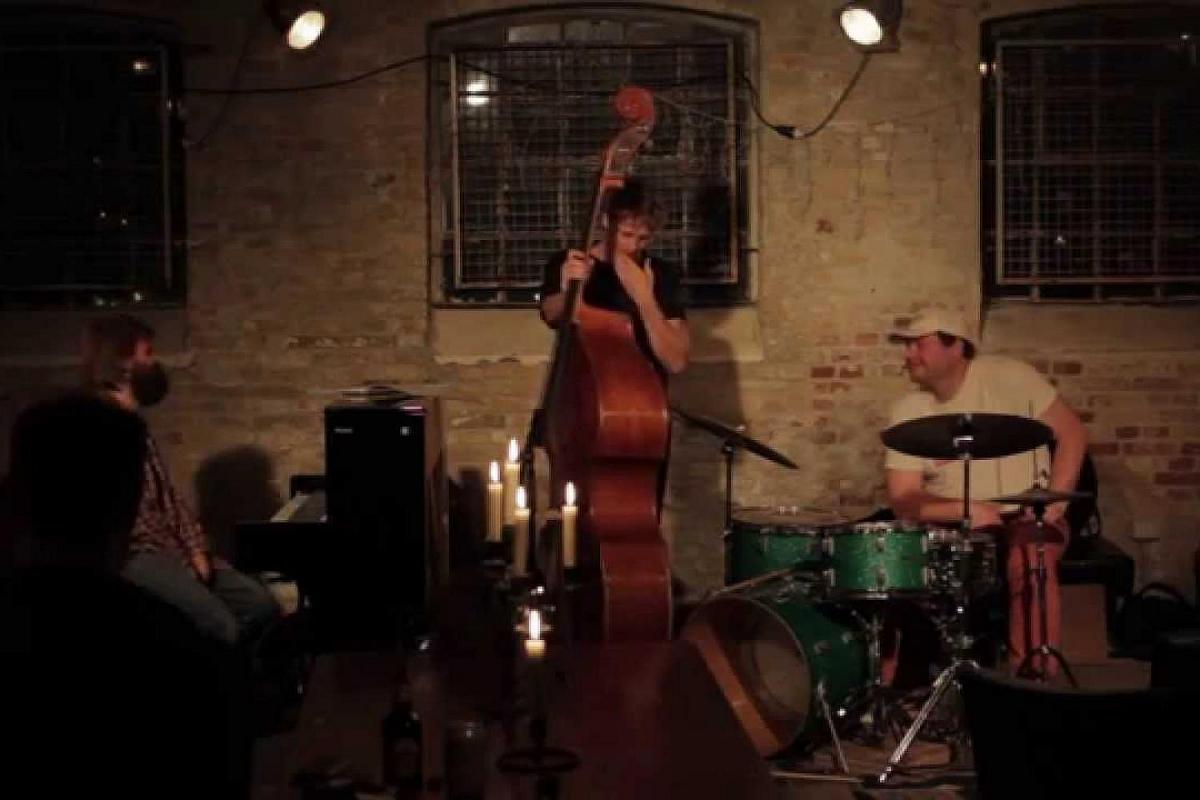 The event description is not available in your language.

…..standards nyfortolket…..
Mikkel Mark har i snart 20 år været den helt store piano undergrundshelt og kom så for alvor op til overfladen for nogle år siden med sine to anmelderroste albums på ILK Healing og Touching. Her er muligheden for at høre en dybt original jazzpianist som arbejder inden for et repertoire bestående af jazzstandards med afstikkere til Wayne Shorter, Bill Evans og J. S. Bach.

---
Line up:
Mikkel Mark (p), Anders Christensen (b), Kresten Osgood (dm)